A big step towards a stronger long-term partnership.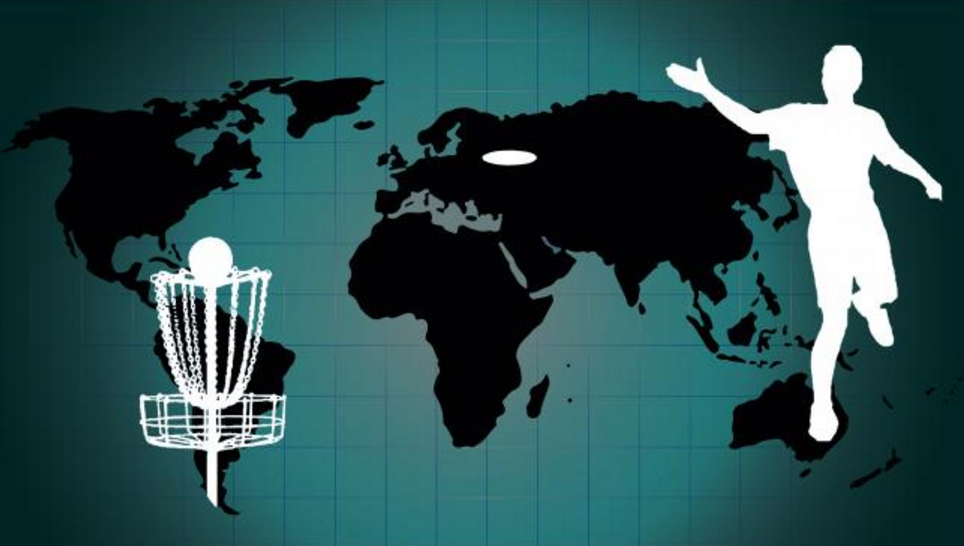 After a rocky relationship that ended in a 2016 split, the Professional Disc Golf Association (PDGA) and the World Flying Disc Federation (WFDF) have reestablished formal ties.
WFDF, the international federation governing disc sports, approved the PDGA as an Associate Member in a recent Congress meeting.
"We believe that there will be a number of mutual benefits from resuming a closer relationship between the PDGA and WFDF including improved communication between our two organizations, a leveraging of the respective resources of our organizations to achieve our mutual growth objectives and greater recognition in the larger world of sport. We can also learn from each other in areas where we may have different strengths," said WFDF President Robert "Nob" Rauch in a statement. "Special thanks to Dan 'Stork' Roddick for helping to bring the two organizations back together."
Last winter, Ultiworld Disc Golf reported on the continued detente between the two organizations. Although the PDGA is more involved in international disc golf development, WFDF is recognized by the International Olympic Committee and other global sports organizations. Any future access to the Olympics, World Games, or other major international events for disc golf would have to run through WFDF.
WFDF runs the World Team Disc Golf Championships, which are sanctioned by the PDGA, and is working to try to get disc golf featured as an exhibition sport in next summer's World Games, a quadrennial international sports competition for non-Olympic sports, in Birmingham, Alabama, with an eye on establishing disc golf as a regular member of the Games starting in 2025 in China. Ultimate frisbee has long been featured at the World Games, and disc golf appeared once, in 2001 in Japan, before being discontinued.
"Speaking on behalf of the nearly 100,000 current members of the PDGA, we look forward to partnering with WFDF as we continue to focus on the tremendous growth and popularity of disc golf around the world," said PDGA Executive Director Joe Chargualaf and Board President Justin Menickelli in a statement. "By sharing our strengths and resources, both organizations are in a better position to accomplish the many objectives needed to further develop disc golf into a globally recognized sport on the international stage. The future is bright for our sport, and we are thankful to partner with WFDF going forward."
The PDGA and WFDF have been on-and-off partners for decades. The PDGA was an original charter member of WFDF in 1985. WFDF just reached the milestone of having 100 member countries after adding the Ghana Flying Disc Association, the Nigeria Flying Disc Association, the Malagasy Flying Disc League, the Serbian Flying Disc Association, and the Frisbee Federation of the Kyrgyz Republic.