Round 1 Recap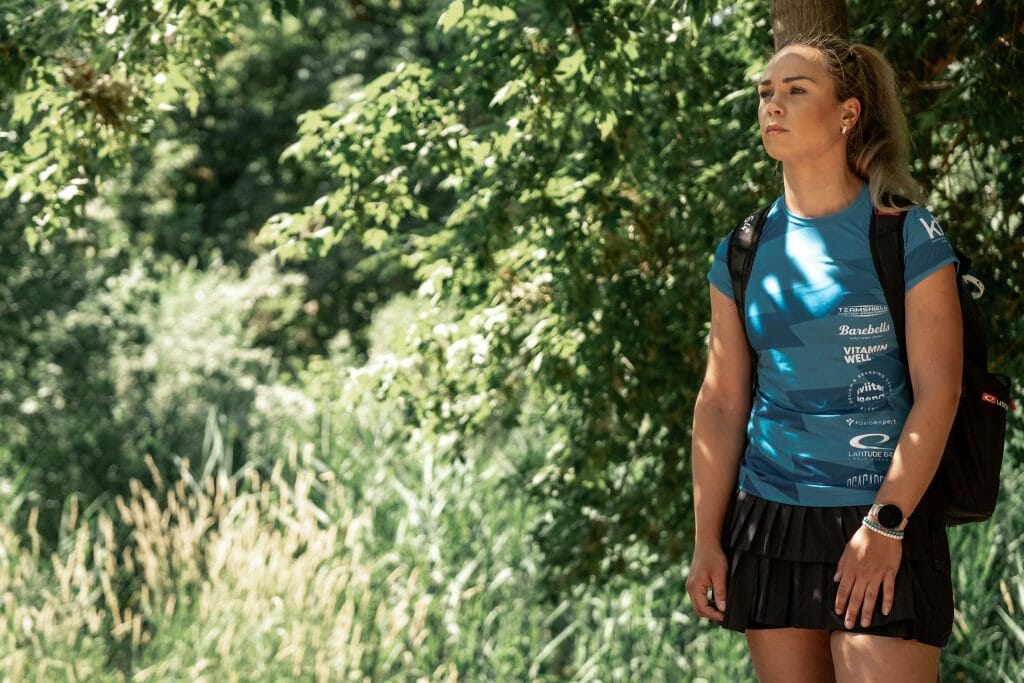 Plenty of under par scores during round one of the Preserve Championship but the bogeys kept piling on too.
In her last stateside event, Kristin Tattar looks like she wants to fly home with another trophy. A 1001-rated, 7-under par opener has her ahead by four strokes and the margin could have been even higher. Tattar two-putted three times on the back 9, including two consecutive holes after banging a 50-footer for birdie on hole 9. She's leading the division in strokes gained from tee-to-green at 8.82.
A surprise player is tied for second with Sarah Hokom at 3-under par. Lydia Lyons is Juniors-eligible and she just threw the highest-rated round of her career, a 969 effort. Either Lyons or Hokom could have taken second outright with a better finish as the two combined to go 2-over par over the final four holes with zero birdies. Hokom actually finished the round on a seven-straight par streak.
Last year's runaway winner, Paige Pierce, is in a tie for seventh at even par. She made only one C1X putt, but did chip in two makes from long range. Pierce is currently 22nd in the division in finding C1 in regulation at a 17% rate, limiting her scoring chances.