The first national television broadcast of disc golf this year.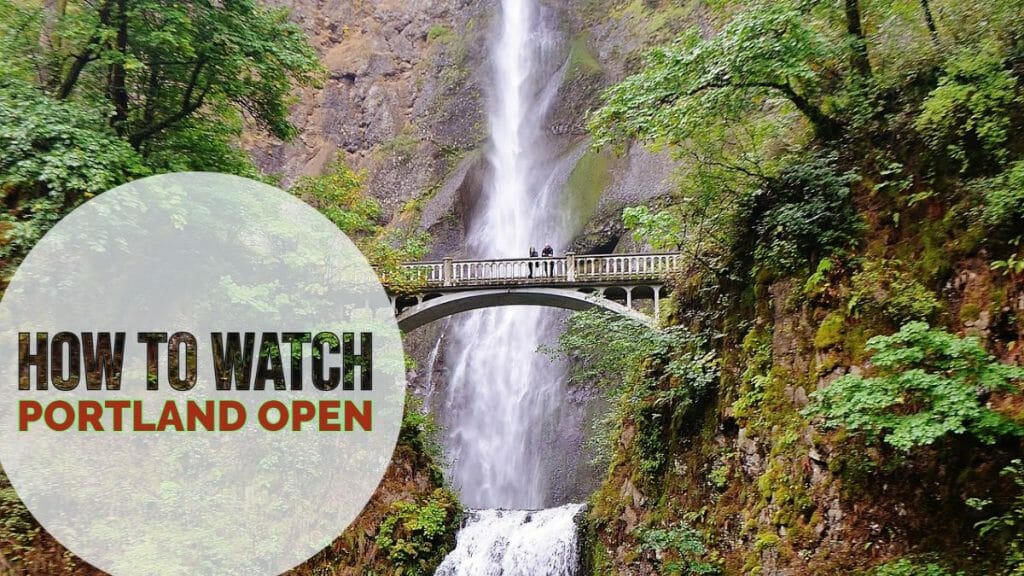 Coming up on Monday, August 2nd: a two-hour special on ESPN2 covering the Disc Golf Pro Tour's Portland Open.
The broadcast airs at 8 PM Eastern time and features commentary from Terry Miller, Philo Brathwaite, and Elaine King, who also called the action during the live coverage of the event on Disc Golf Network. It is the first television broadcast of disc golf in 2021 as a part of the DGPT's new contract with ESPN. The DGPT saw the Portland Open as a good fit for a national broadcast because the event is owned and operated by the Pro Tour.
This is the Pro Tour's third event on cable television, after last year's Dynamic Discs Open aired on CBS Sports Network and the Pro Tour Championship aired on ESPN2.
The Portland Open coverage was originally scheduled for Wednesday, August 4th, but the airdate was moved to Monday.
On Friday, August 6th, a one-hour disc golf highlight show will air on ESPN2 (currently scheduled for 10 AM Eastern) as a part of their "ESPN The Ocho" event, where the network shows alternative sports and games, like stone skipping, foosball, pinball, and cornhole.