Des Moines will be full-point Elite Series event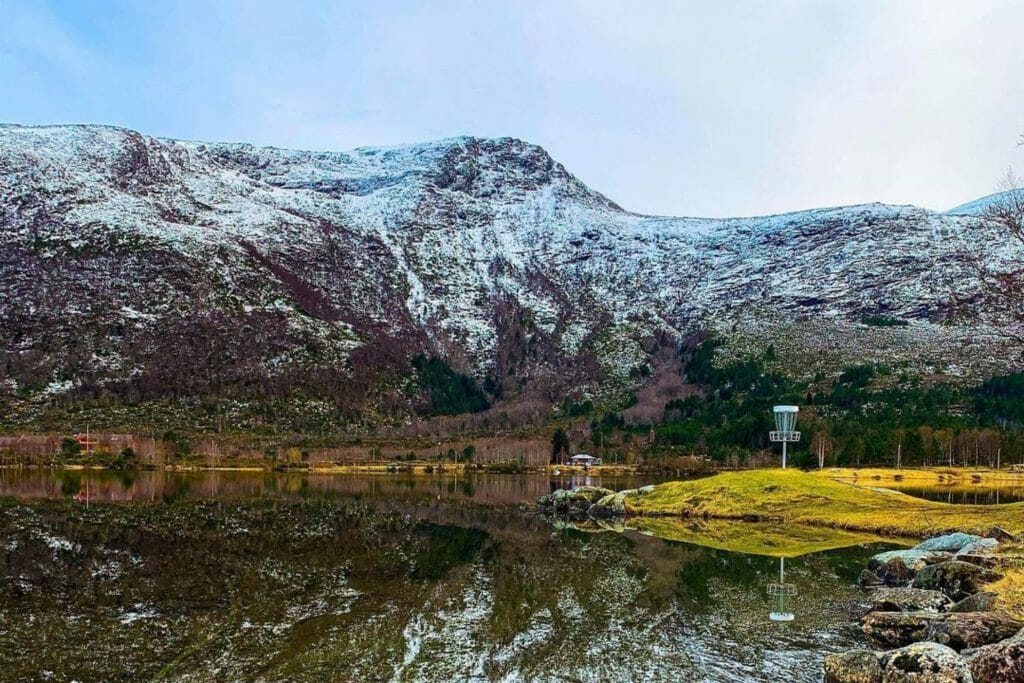 The Disc Golf Pro Tour today announced it would be postponing and removing its first European event, the 2021 PCS Sula Open, from this season's schedule due to ongoing travel restrictions in place in Norway due to the Covid-19 pandemic. The event has been replaced on the 2021 schedule by the Des Moines Challenge over the same dates, July 9-11, in Iowa.
"While we are disappointed that the event won't take place in 2021, we are hopeful that it will return to both the EuroTour and the DGPT in 2022," said Euro Tour Manager Matej Verl.
DGPT Tour Director Jeff Spring said a decision on the PCS Sula Open needed to be made further in advance than the Tour's current 6-week outlook laid out in its Covid-19 policy because of the international travel required.
"After assessment with the PCS Sula team and Matej, it became clear that, despite our willingness to use our full creativity and resources, there was no longer enough time to continue to hope for a change in travel restrictions," said Spring. "We know that this change is not ideal, but we understand that, due to the nature of the COVID-19 pandemic, the DGPT must be flexible. We truly look forward to the hope of a Norwegian trip in 2022, and thank all the players, event staff, and the team at Des Moines Challenge for rising to the challenge of the moment and allowing the Pro Tour to continue to move forward and deliver on our commitment to the touring professionals of the sport."
The Des Moines Challenge will be a full-point Elite Series event on the 2021 DGPT schedule. Spring said the Tour had discussions with the DMC as an event candidate during the 2020 offseason, and again began talking with TD Ty Tannatt in March about the potential to replace this year's PCS Sula Open.
"We had several discussions and plans with Ty and the team at Des Moines, but due to the date conflict, we felt it was best to wait until 2022 to bring the tour to Des Moines," said Spring. "While we are sad not to fulfill our Norwegian plans, we are grateful to have fantastic and flexible partners like Ty, the PDGA, and a group of touring professionals that believe in the Tour in order to keep a DGPT Elite Series event on the schedule."
Ben Callaway and Sarah Gilpin won the 2019 Des Moines Challenge, and Pickard Park, the course being used, notably was designed by Julianna Korver, 5x World Champion, who is also registered for the event.