The foundation will raise money to build courses, provide resources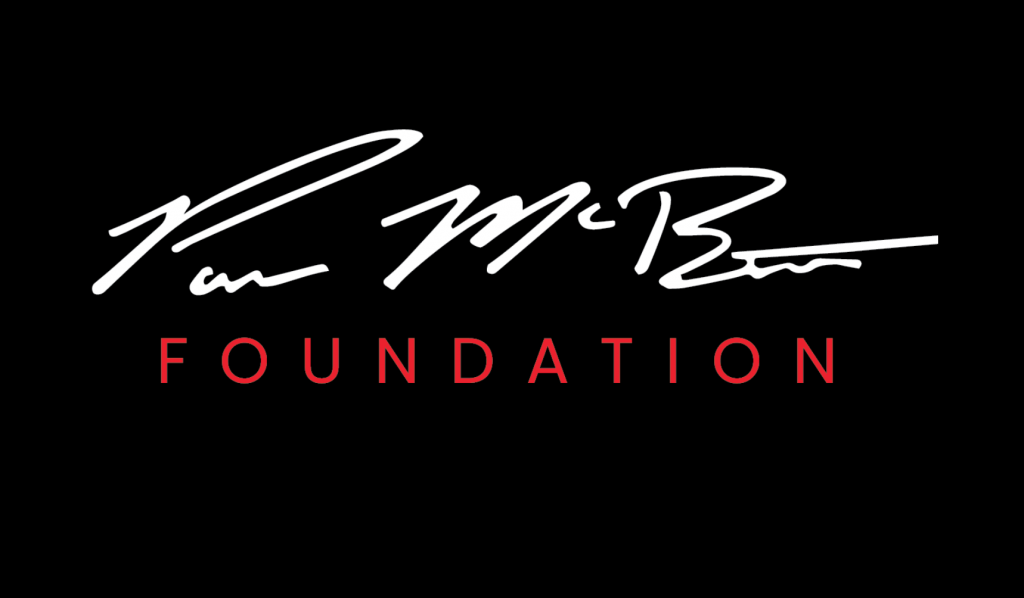 Paul McBeth has announced the creation of a new non-profit organization dedicated to bringing disc golf to "underserved locations with limited or no access to the sport."
The Paul McBeth Foundation seeks to install disc golf courses around the world to bring the sport to new people and places. "Projects ranging from putting baskets in the ground overseas to providing portable baskets to an urban community center cannot be the foundation's end game, though," reads the Foundation's website. "Providing resources and education to develop and sustain consistent play has to happen to fulfill the foundation's mission."
"This foundation has been a dream of mine since 2013," said McBeth in a statement. "The sport of disc golf has given me the opportunity to change my life and I want to share that same opportunity with as many people as possible."
Nate Heinold and Doug Bjerkaas are set to serve as co-chairs of the Paul McBeth Foundation's Board of Directors, joined by McBeth, Brandon Hibbard, and Justin Alderman as additional board members. Dustin Leatherman will serve as the Executive Director.
"It was presented to me as very manufacturer-agnostic," said Bjerkaas, the Events Manager for Dynamic Discs. "I think we need more of that in our sport." McBeth is sponsored by Discraft, Heinold is affiliated with Discraft, and Alderman works for Innova.
"With Paul kind of waving the flag and saying 'let's get disc golf into these areas where it's not available to folks,' that's pretty cool," he added.
The Foundation is in the process of applying for 501(c)3 non-profit status with the government. The organization said that its first projects will be announced later this year: Bjerkaas said that a project in Mexico could be the first up.
"A lot of what I've done to grow the sport has been pretty selfish," said Bjerkaas, discussing his work growing large tournaments like Glass Blown Open (now the Dynamic Discs Open). "I started really doing an inventory of the things that disc golf has done for me: the friendships, the community…As I've been working on this, it made me think about all the people that don't have that opportunity because it doesn't exist in their community." He said a sport-wide effort to work on getting disc golf out to more people will be required.
The Paul McBeth Foundation released this video on social media announcing the new organization: