Another record-breaking contract.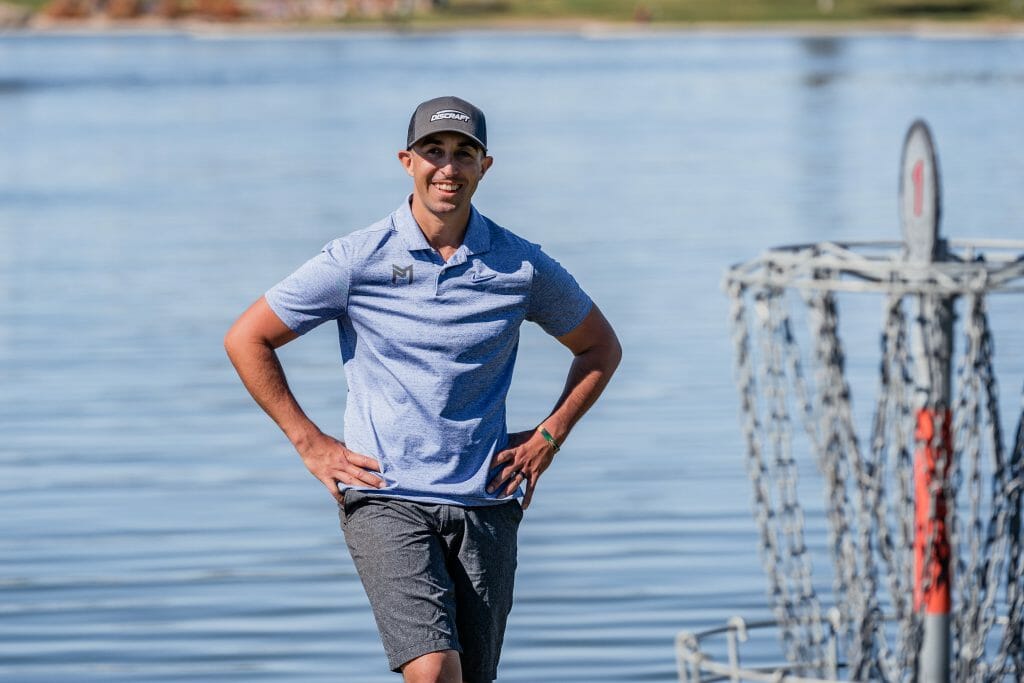 Paul McBeth has signed a 10-year, $10 million contract extension with Discraft through 2031, the company announced in a video posted Wednesday on YouTube. In a rare move in the disc golf industry, Discraft directly announced the size of the contract, far and away the largest in the sport's history.
"It's one mountain conquered and many, many more to get," McBeth told Ultiworld Disc Golf.
McBeth's original deal signed before the 2019 season — four years, $250,000 a year guaranteed with royalties on McBeth line and signature disc sales — was an almost immediate success. "Blew away my expectations in three months," said Discraft Team Manager Bob Julio.
In his first year at Discraft, McBeth easily surpassed his guaranteed salary, selling over 250,000 discs even as some of his own most popular discs, like the Hades, had yet to be released.
"We outgrew the first deal — the four years — we outgrew that in a year, and we started discussing that we need to restructure things and make it long term, more so than four years," said Julio. Conversations about a restructuring took place in mid-2020 as the sport was in the midst of its pandemic boom. After discussions, Discraft Chief Operating Officer Mike Wagner threw out a number for an extension — 10 years, $10 million. "You know, I was thinking the same thing," McBeth recalled saying.
"It's mind blowing to me to think about that 17 year old me — or even before that, 14 year old me — made the right move back then to put myself in this position and be able to propel the sport potentially to the next level," said McBeth.
The contract will run through the start of the next decade, when McBeth will turn 40 years old.
Ultiworld Disc Golf will have more on the new contract in the coming days.
Here is the full video of the McBeth contract announcement: