PCS Sula Open is one week before the European Open.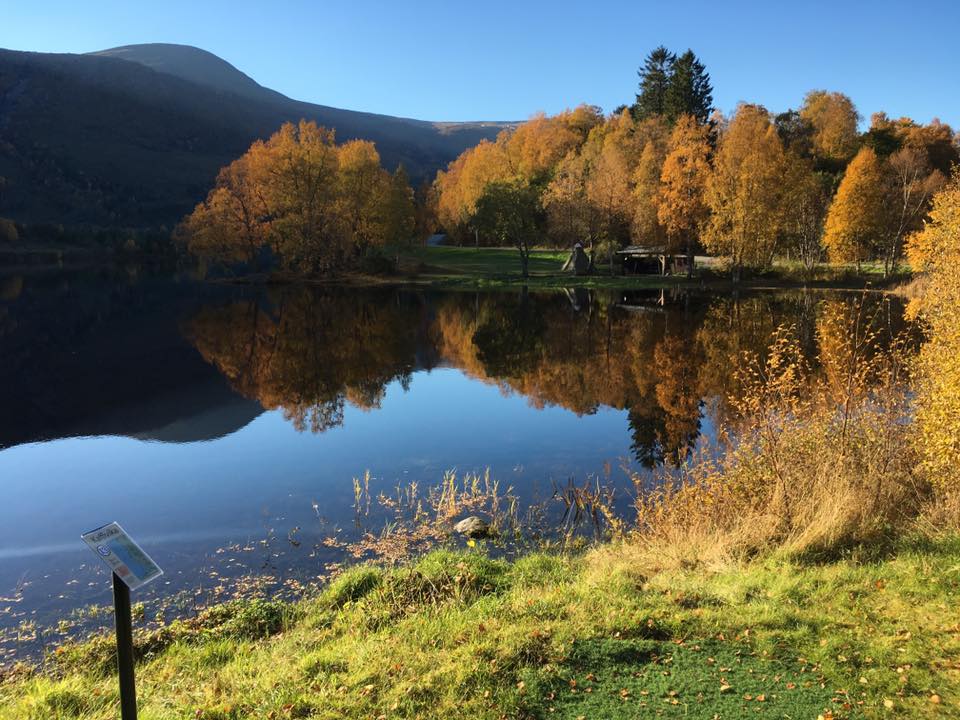 The Disc Golf Pro Tour is crossing the Atlantic.
In the week before the European Open, DGPT Tour Series points will be on the line at the 2021 PCS Sula Open, a new combined tournament in Norway that merged two popular events, the PCS Open and the Sula Open. The four round event will feature two rounds at each of two courses and award points to both the EuroTour and DGPT series. This is the Pro Tour's first foray into Europe, the sport's biggest hotbed outside of North America.
"The central motivation is to encourage the European professional disc golf scene to participate in the DGPT points series by giving them an easier option to get points," said DGPT CEO Jeff Spring. "We would like the best disc golfers in the world to be active in our points series."
The event — which runs from July 7-10 in Langevag, Norway — fits comfortably inside the existing DGPT 2021 schedule, which has a seven week gap between early June and late July to accommodate players traveling to Europe for the second Major of the season, the European Open, which starts on July 15th in Nokia, Finland.
Spring said the addition of a European event is a show of good faith to the European players that are traveling more to the USA to compete in Pro Tour events.
"Having DGPT appearance in Europe is a huge step towards international recognition of EuroTour and European disc golf," said EuroTour Director Matej Verl in a statement. "It starts with DGPT moving to Europe for one event in 2021, streaming it live on DGN, but there will also be post-produced video coverage of all the EuroTour events next year for the first time ever and this is where the excitement comes in."
Live video coverage of the PCS Sula Open is still in the planning stages. Early signs are promising: cell service at the courses is good.
The Pro Tour expects to maintain a presence in Europe in the future, but in a limited capacity. Spring said that he expects the Tour will offer one to two points-earning opportunities a year on the continent, likely one DGPT event and one Silver Series event.
As for this year, it will be a big opportunity to showcase some of the beautiful courses in northern Europe. "It's really going to be a Scandinavian disc golf adventure," said Spring.