More than 35 active wildfires in Oregon have caused half a million evacuations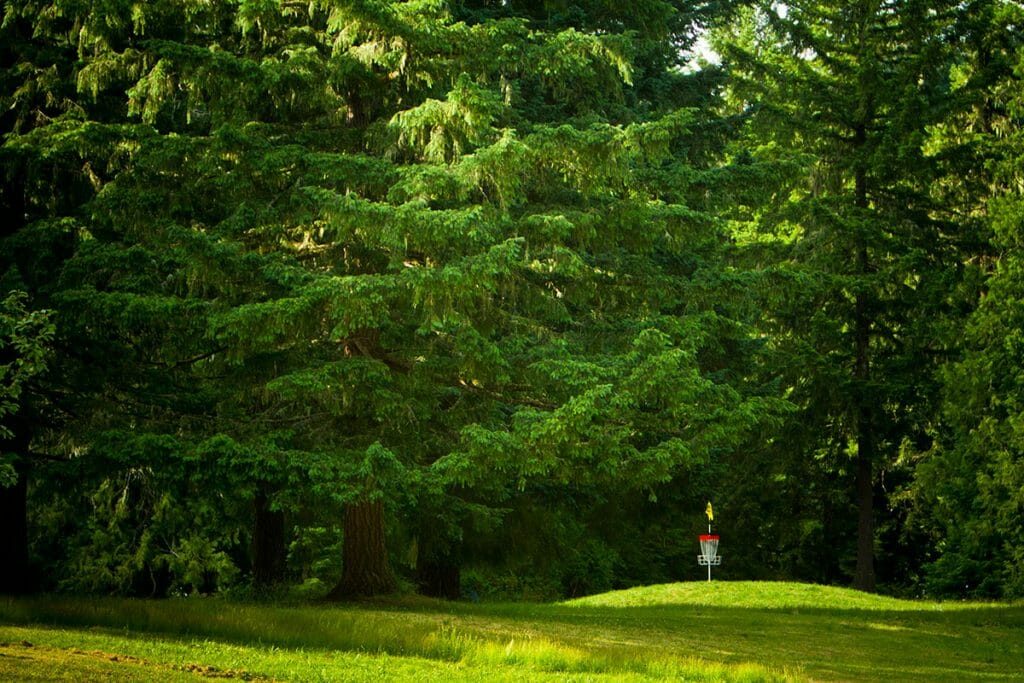 As states on the west coast continue to battle wildfires, encroaching fires are threatening Oregon's Milo McIver State Park, home of Riverbend Disc Golf Course and host of the PDGA National Tour's Beaver State Fling.
The town of Estacada and much of Clackamas county is currently under a Level 3: GO! order. Level 3 designates to evacuate the area immediately, as danger is current or imminent. Emergency services may not be available in Level 3, the highest level of notice. Milo McIver is less than five miles from Estacada, and the park was evacuated Wednesday, September 9 around 1:45 pm local time and remains closed due to the wildfires.
The largest fire near Estacada, the Riverside Fire, has already burned more than 120,000 acres and was less than 15% contained. As of Friday morning, hot spots had been recorded less than two miles south of the state park within the past 24 hours. Hot spots were also recorded north of the park, at a closer distance but with less density. A live map of hot spots and evacuation zones is available online from Clackamas County.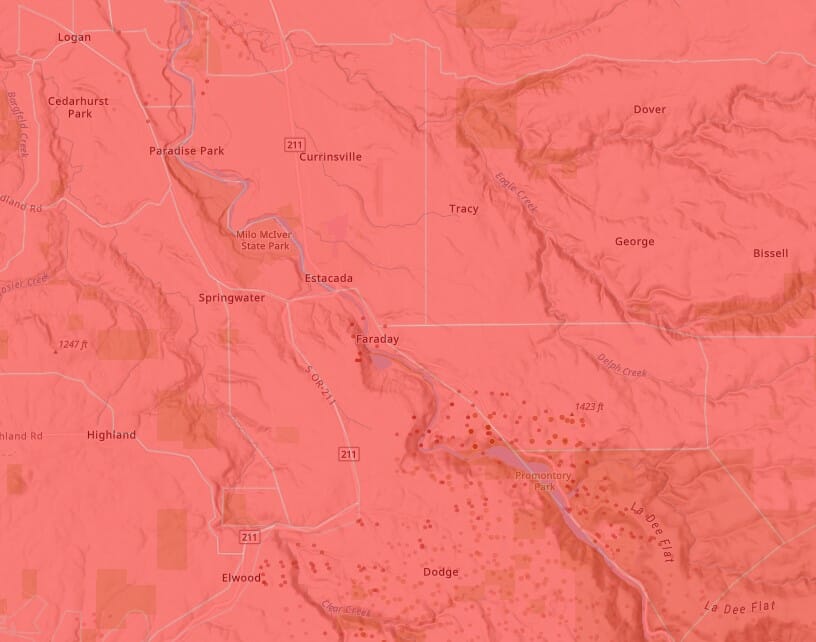 Portland TV station KGW reports that more than 800,000 acres have been burned in Oregon by more than 35 active fires. The city of Portland, about 25 miles northwest of Milo McIver, issued a state of emergency on Thursday. More than 500,000 residents across the state have been forced to evacuate.
Clackamas County has several check-in sites for evacuees, with the main site in Portland at the Oregon Convention Center. The United Way of the Mid-Willamette Valley has also set up a Resource Hub in Salem, 45 miles south of Portland, near the Oregon State Fairgrounds, offering food, toiletries, bedding, and more.