MPO will not have next-day coverage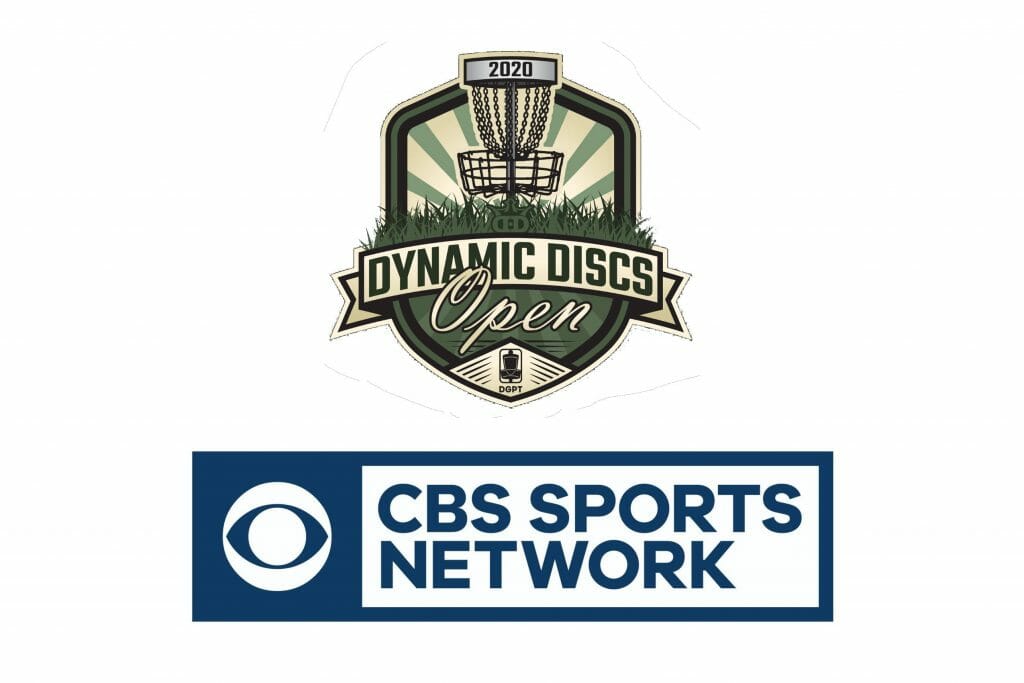 The Disc Golf Pro Tour and Dynamic Discs announced that this weekend's Dynamic Discs Open would forego traditional next-day round coverage in favor of producing four 1-hour specials to air on CBS Sports Network in August 2020. Live coverage will still be available for Open and Open Women's competition on the Disc Golf Network, however, streams will not be available to rewatch after live coverage ends.
JomezPro will lead the production of the CBS specials which will feature coverage of each of the three rounds of the tournament, as well as a Skins Match to be played on Monday after the tournament. JomezPro, who had been contracted to film lead/feature Open cards all year on the Disc Golf Pro Tour, and Central Coast Disc Golf, who was to film the Open chase card at the DDO, will work in collaboration on the final production. JomezPro and CCDG round coverage is expected to become available on YouTube in September.
Open Women's coverage will be featured in the final CBS specials, but GK Pro will still be producing next-day coverage of the Open Women's feature/lead card.
According to the Disc Golf Pro Tour, the DGPT owns the media rights of all Elite Series events on the tour. The Tour normally produces live coverage through the Disc Golf Network and contracts media teams to cover post-production duties. Dynamic Discs approached the DGPT and JomezPro with the opportunity to create a program for television.
"While this project will limit the next-day post-produced footage that is available to existing disc golf fans, the upside of putting disc golf in front of mainstream America will bring long-term benefits to the sport we all love," said Dynamic Discs CEO Jeremy Rusco, who helped broker the deal with CBS.
The DGPT media plan will shift back to both live coverage and next-day post-production for The Preserve Championship being held in Clearwater, MN from July 3-5, 2020. JomezPro will be covering Men's lead card with GK Pro covering Women's lead card, Central Coast Disc Golf covering Men's chase card, and Par Save Productions covering Men's third card.