Mid-June date still on track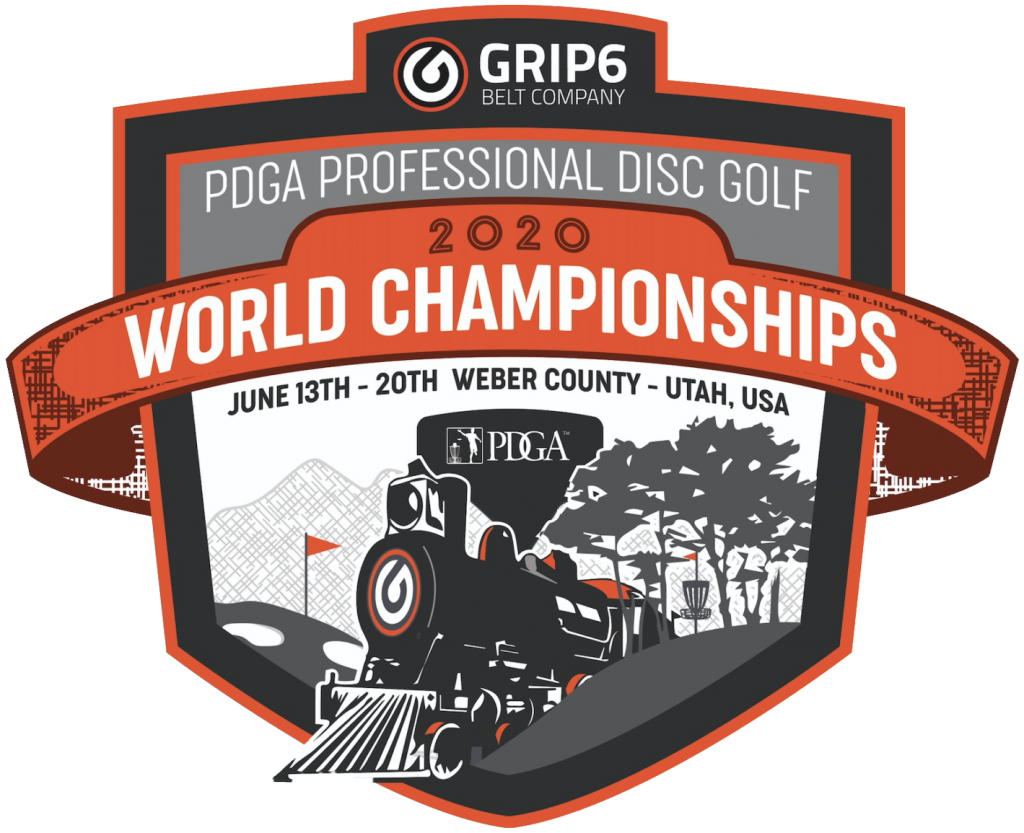 A slight glimmer of hope for an on-schedule Pro Worlds came from the PGA Tour today, as the ball golf organizer announced that it still hopes to host the Charles Schwab Challenge on May 21st as a restart to the Tour.
As the PDGA continues to push back majors on its calendar to 2021, the 2020 Professional Disc Golf World Championship maintains its mid-June tee time.
Weber and Morgan counties in Utah, site of 2020 Pro Worlds, issued a new public heath declaration on April 2 extending its restrictions on large gatherings through April 16. According to Tournament Director Jade Sewell, Pro Worlds registration is still slated to open Friday, April 17th.
Outside of pushing registration back to its current date, the organizers and the PDGA have yet to issue a public statement about the tournament's status.
"The PDGA handles all messages to the players. I have handled all updates to my team, partners, sponsors; I talk to people everyday about the current situation," Sewell said last week. "We talk often, postponement has been discussed. Right now the plan is still June."
Sewell also said that his team and the PDGA have talked with the 2021 Pro Worlds organizers, Doug Bjerkaas and Jeremy Rusco of Dynamic Discs, about moving Utah hosting duties to next season, similar to proposals for the USWDGC and US Masters, but that nothing had been decided.