Who has the best version?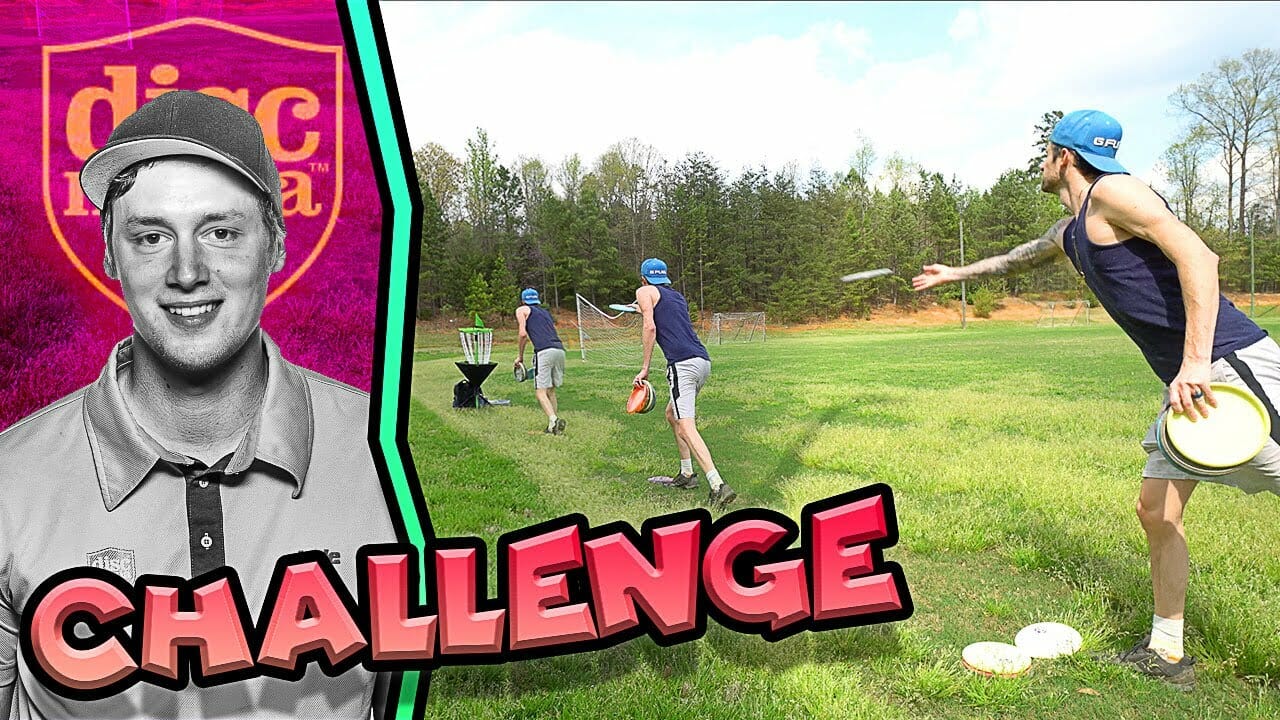 Seemingly everyone who's been told to stay at home during the pandemic has been missing the competitive spirit of the disc golf course, because as soon as there was a challenge out there people responded.
Simon Lizotte introduced the "Step 10 Feet Back After A Make" 1 hour challenge over the weekend and every disc golfer with a camera has responded. It feels like it at least. Even if the full clip isn't out yet we know it's coming.
So, who has had the best version of the challenge?
Pros
Ricky Wysocki 1 Hour Challenge
Andrew Presnell 1 Hour Challenge
Bradley Williams 1 Hour Challenge
Creators
Disc Golf Nerd 1 Hour Challenge
Nova Politte with Kimberly Giannola
Blake Houston 1 Hour Challenge
Community Disc Golf 1 Hour Challenge
Gladiator Disc Golf 1 Hour Challenge
Josh Battazzi 1 Hour challenge
Robert Horton 1 hour challenge
Disc Golf Luke 1 Hour Challenge