Four baskets are Pier Park were vandalized this week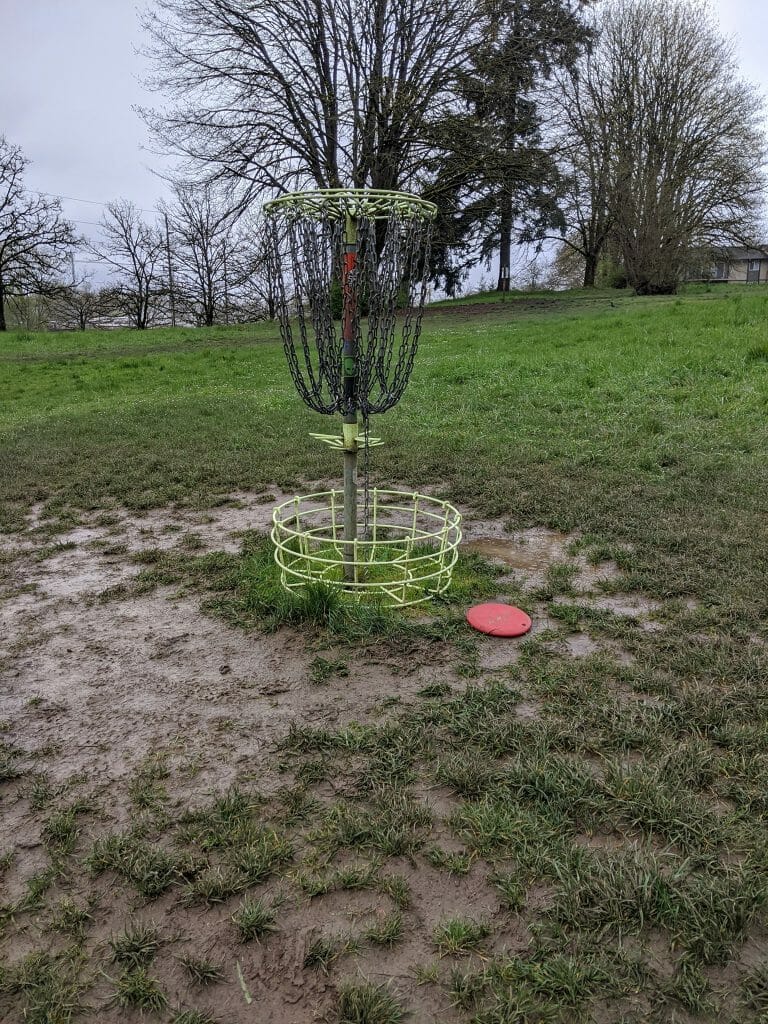 Four baskets at Portland, Oregon's famed Pier Park met an untimely and gruesome end this week, and local players believe it was the work of neighbors attempting to punish and discourage groups from congregating during the COVID-19 pandemic.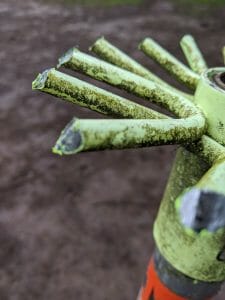 Looking at how the baskets were damaged — catch area cut to drop to the ground — it does appear like it was more than simple vandalism. And since the baskets were not taken, it isn't someone scrounging for scrap to sell. This was intentional and meant to stop play, and even leave a message.
Or maybe it's just some very bored and inconsiderate people.
Holes 3, 5, 7, and 8 were affected, and the remaining baskets at Pier Park were pulled on Monday, March 30.
While this is possibly the furthest action we've seen taken to curb play and keep people away from parks, we do expect baskets to continue to get pulled around the country if small groups and social distancing are not being practiced.
Hat tip to Andy Bawol and Stumptown Disc Golf.