Time to take inventory and learn some new skills to help your game post pandemic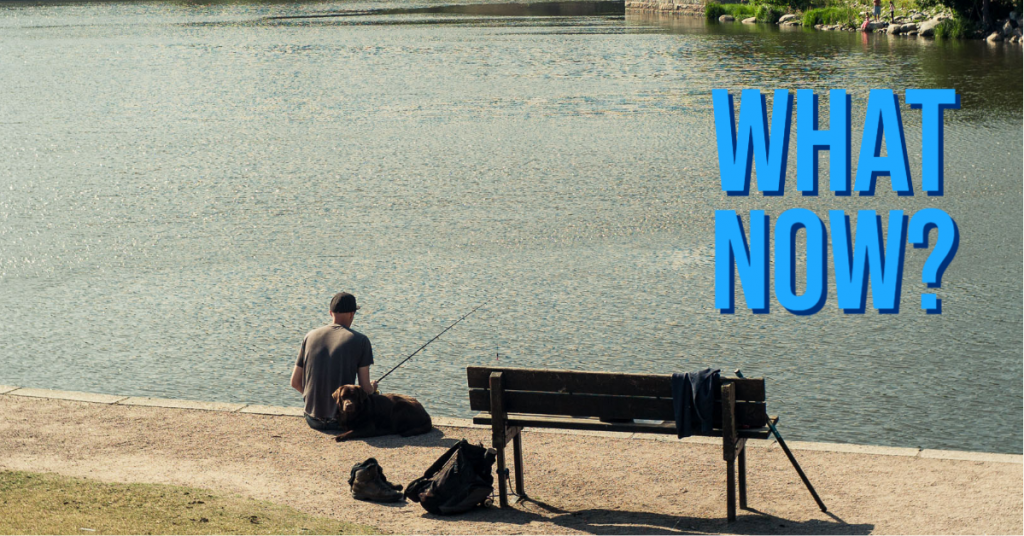 COVID-19 is looking to put everyone, everywhere in a state of isolation.
The situation in the world is different in many ways than it has ever been before in our lifetime. Disc golf is a sport where you need to go outside and play in public in order to compete. Now it looks like this option isn't available for months to come.
Disc golfer likely won't let shelter in place order derail their games though. So what are the possibilities to make your game better, or more interesting, now that the actual game play is restricted?   
We decided to make a list of things to do if you have no chance to go out and play. 
Check your gear
When was the last time you actually cleaned your bag and took out all of your discs to inspect them?
Maybe there's a disc you carry around for sentimental reasons? Is every disc really what you need? Do you have a Whale Sac or some other method to keep your hands dry?
Take an hour to really think about the contents of your bag. Maybe there's something you can add, or improve. See if your shoes are the best for you. Some like more grip from the shoe, others don't mind a little less grip when throwing. Buy a new t-shirt with your favorite disc golf company logo, put it in a closet and only debut it on the course when it's finally ok to go out and compete.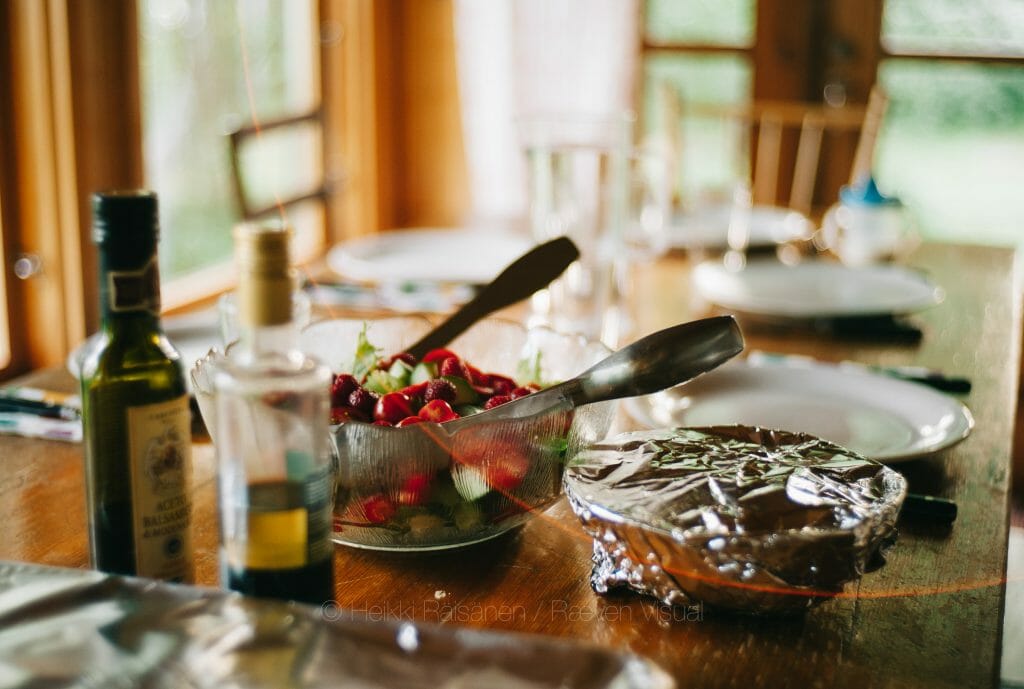 Take care of your body
Stretch. Then stretch again.
Work out in a way that is helping you to keep up a good form even if you had to throw 100 drives in a row. Set a new goal for yourself.
"I've always wanted to do 10 pull ups and then run a mile under 5 minutes."
Design a routine for warming up before each round. Test it. Find out if there is a way to improve your mobility. Work on your footwork. Find out how soccer players work on their speed and use it as a reference. Do coordination exercises. Rest and heal when you need to. 
Maybe now is the time to finally check out Disc Golf Strong like you've been meaning to.
Learn about nutrition
Try a vegetarian diet and see how you feel. At least learn to make one vegetarian dish.
Read about the benefits of supplements. Make a plan to eat healthy for a week, and execute that plan. Expand your palate by checking out new recipes and ingredients.1
And maybe the biggest challenges: avoid sugar and abstain from or limit alcohol. Change your snacks to fruits and nuts and DRINK WATER.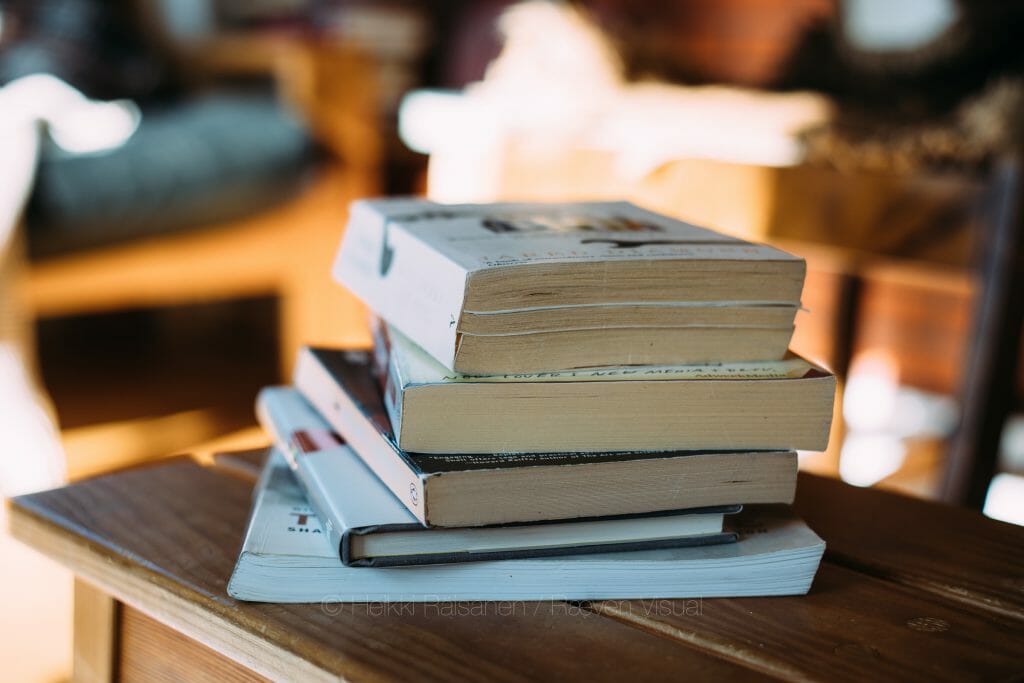 Read
Learn about disc golf. There are a few books about the history of the sport, including one from an Ultiworld writer. Read about it and teach your friends a new fun fact about Frisbee that only you now know.
Improve your mental game by learning how to keep calm under pressure. Take a test, the PDGA offers a couple.Now is the time to finally take the official rules exam.
Aim a little higher and become a tournament director for the future. Teach yourself how to master UDisc and Metrix. There are many features that you might not know about at all. Try to setup a tournament using one of those apps for practice.
Make plans for future
Find new courses near you or plan a weekend trip for once it's safe to travel. Get the crew together and put a date on the calendar a couple months down the road.
Decide if want to play as a pro one day. Setup long term and short term goals to make it happen. Dream about that perfect round and stellar player rating.
And a very important thing to do is to keep in contact with your disc golf buddies and ask them how they are doing. You're not the only one potentially having a rough go at it right now.
Get crafty
Carve a wooden mini for you or a friend. First, learn how to carve.
Make your own basket out of recycled materials. Dye a disc. There are plenty of ideas on the net. Paint a disc golf landscape.
Knit gloves for the upcoming winter months. First, learn to knit; it may take that long.
Make a playlist to listen to when you get to play that next round of golf.
Practice putting
Duh.
Keep calm and stay safe
---
Using grocery delivery if possible. ↩