Waco Annual Charity Open - Round 1 Recap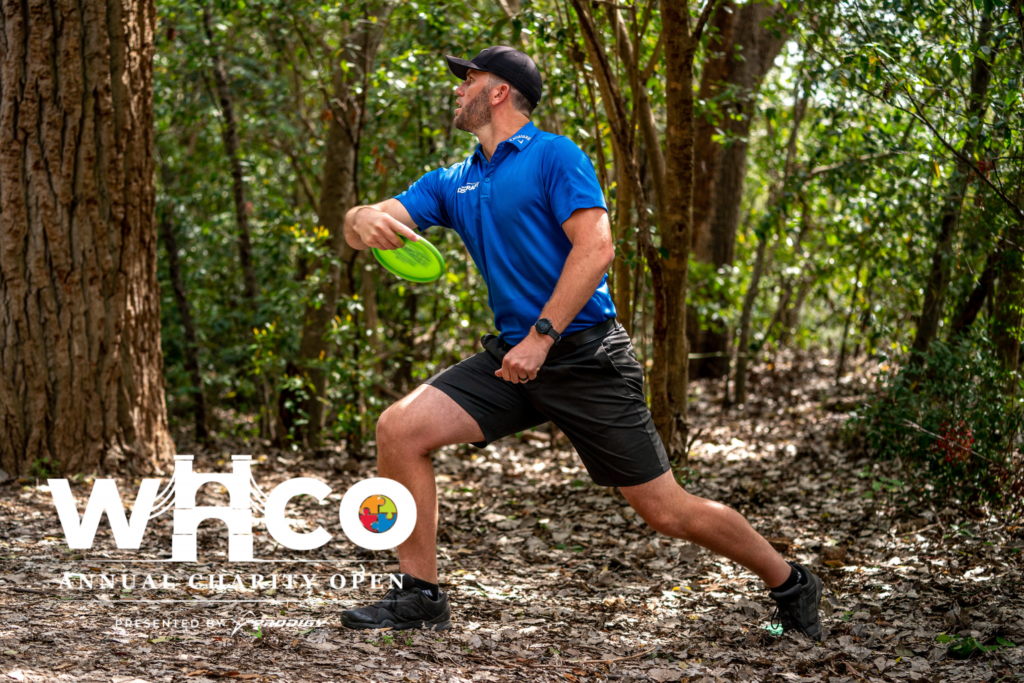 As the rest of the sports world ground to a halt, the Disc Golf Pro Tour and Waco Annual Charity Open got round 1 underway in Texas.
Paul McBeth picked up where he left off and shot the only round double digits under par with a 1070-rated, 11-under par 53.
For the high score and usual place at or near the top of UDisc Live stats, McBeth only leads the field in scramble rate. He was one of four players to go bogey-free.
Second place Matt Bell, 9-under par, had McBeth's hot round beat until a double-bogey and bogey closed out his day. Bell did what he does best, hitting five Circle 2 putts, all for birdie.
Two other players who finished bogey-free, Garrett Gurthie and Eric Oakley, are tied in third at 8-under par. We've seen both players on film at the bEast before.
Two players had throw-ins over 200 feet during round 1. Do you think Rick Steehler's on hole 7 or Aaron Collins on hole 17 is more impressive?
Brodie Smith update: the former Ultimate player looked very composed on the feature live card all afternoon. He took advantage of the open holes on the back 9 to reclaim some strokes he gave away in the woods and sits tied in 78th at 2-over par. He shot one stroke better than Nick Carl who helped caddie for him after his round.
The par changes made for WACO were great. Last year players averaged right at 3-under par 64. With par set at 64 in 2020, players averaged .52-under par for round 1.
Heard
Statline
The headwind was causing a ruckus on the finishing hole.
Already trimmed to a par 3 from the eagle opportunity of year's past, the water-carry of hole 18 yielded zero 2s in round 1. It's the third time in four years a round went without a 2 (2017, Round 2; 2018, Round 1).