Assigning a points system to track which disc manufacturers are performing the "best" throughout any given season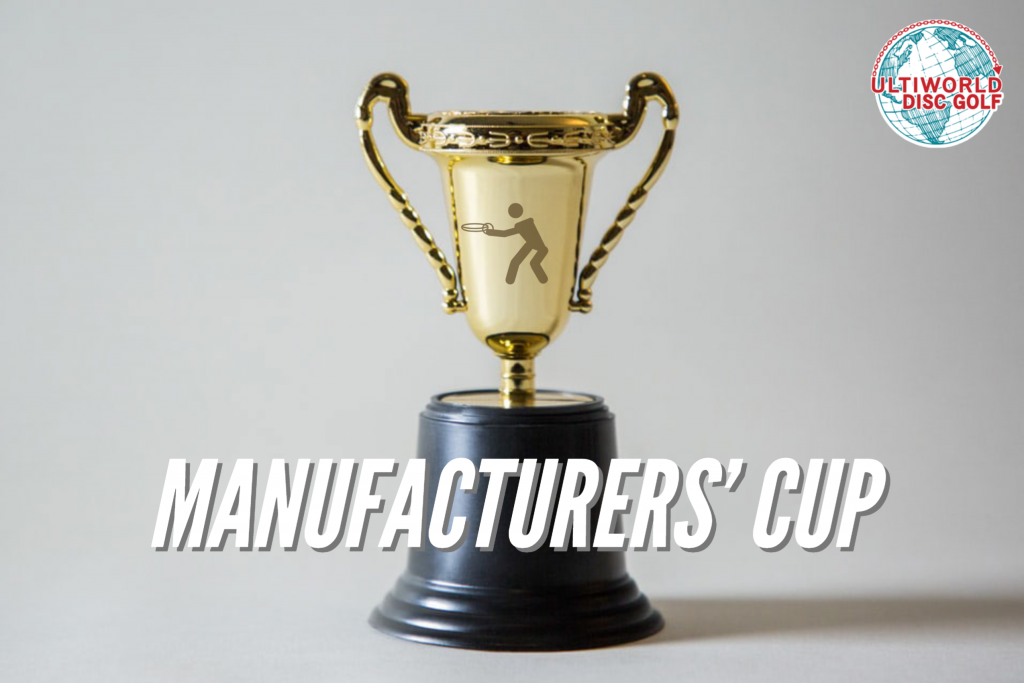 A couple of episodes ago on the Upshot podcast, a discussion started around disc manufacturers sponsoring professional players and how to properly judge the overall results of said sponsored players as it relates to "team success."
Ideas were tossed around, including a matchplay or Presidents Cup-style event made up of sponsor teams duking it out for a brand crown, if you will. While the potential for a new, unsanctioned battle royale sounded fun, we thought instead we could judge the companies using results already at our disposal.
That's why we've developed our Manufacturers' Cup, an unbiased look at "team" performance during the season by assigning points to quality finishes at elite events.
Introducing The Manufacturers' Cup is only available to Ultiworld Subscribers
Already have a subscription? Log in
Whether you visit Ultiworld for our reporting, our podcasts, or our video coverage, you can help us continue to provide high quality content with a subscription. By becoming a subscriber, not only do you receive benefits like exclusive articles and full article RSS feeds, you also help fund all of Ultiworld's coverage in general. We appreciate your support!