First, you have to decide where to go and who you're taking with you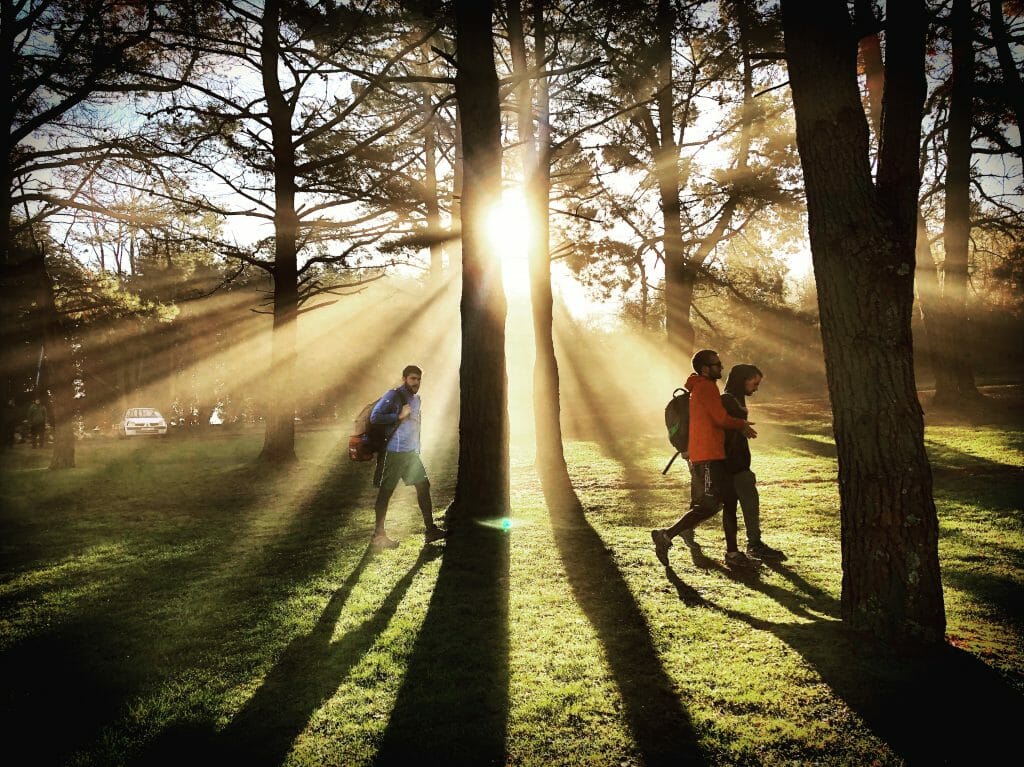 Ever wish you could travel to all the exotic, and not so exotic, disc golf destinations of the world like your favorite pros or intolerable disc golf journalists?
I bet you have, but you imagine it's too expensive for you. But expenses come in many forms, not just the ones measured in dollars, pounds and euros, so even if you lack sufficient financial instruments to just pick up and leave for Krokhol on a moment's notice, you can easily have a Star-level experience on a DX budget if you are loaded with knowledge, forethought, planning, and the willingness and endurance to travel like a highly caffeinated, sleep-deprived beast.
Are you ready? Let's go!
Disc golf travel obviously comes in many shapes and forms, but there are ways to be thrifty for all of them. First there are some ground rules you must obey for cheap and frequent disc golf travel to even be viable.
Travel Like A Pro: How To Get To Disc Golf Bucket List Destinations – Part 1 is only available to Ultiworld Subscribers
Already have a subscription? Log in
Whether you visit Ultiworld for our reporting, our podcasts, or our video coverage, you can help us continue to provide high quality content with a subscription. By becoming a subscriber, not only do you receive benefits like exclusive articles and full article RSS feeds, you also help fund all of Ultiworld's coverage in general. We appreciate your support!