2020 will be the Texan's second full season on tour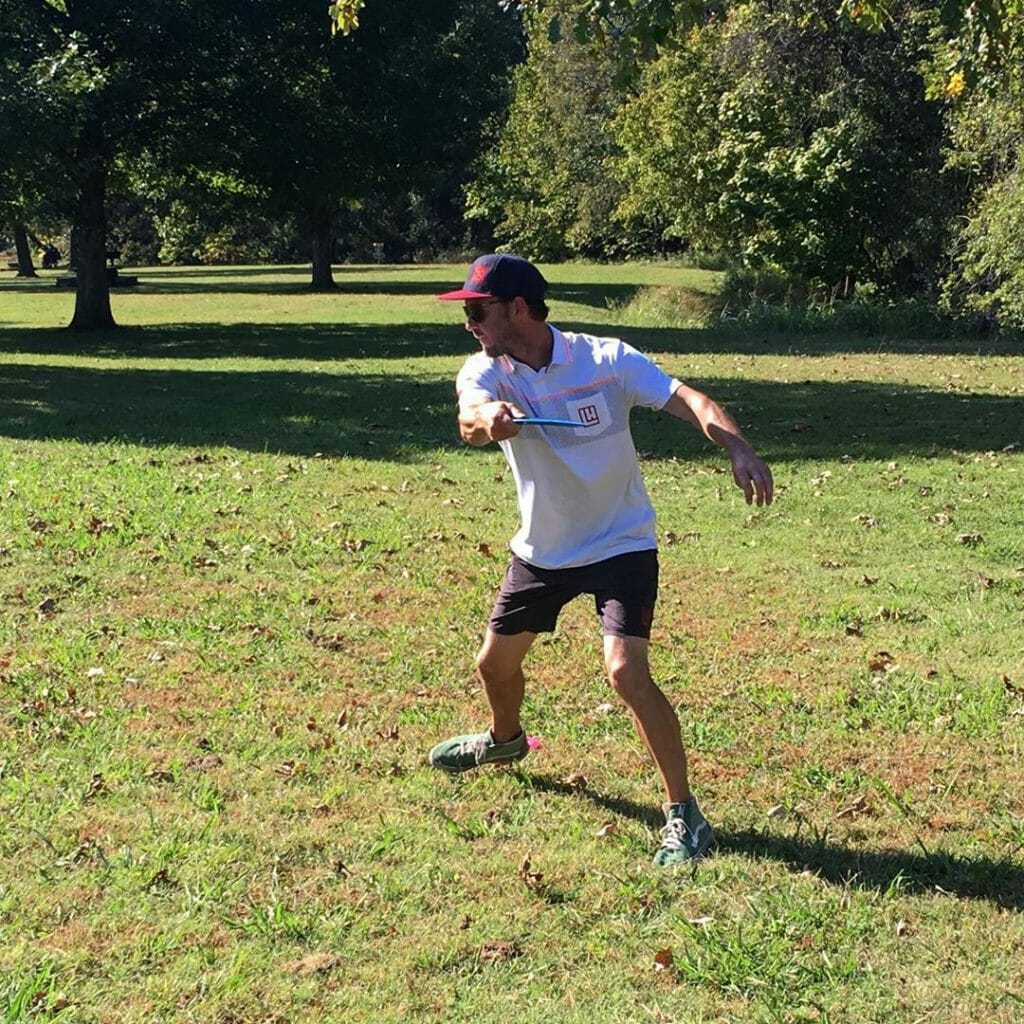 After one season with Finnish manufacturer Prodiscus, 2018 Amateur World Champion Luke Humphries is joining Prodigy Disc on a 2-year contract through 2021.
Humphries told Ultiworld Disc Golf that he fielded offers from Latitude 64 and DGA, and that he himself reached out to Discraft, but the overall best deal came from Charlie Cavalier and Prodigy.
As part of the Prodigy Tournament Team Humphries said he was able to have a lot of say in what he wanted out of an agreement, including opportunities such as vending at major events.
"I'm going to be an official vendor for the company at the Pro Tour and NTs this year, as well as some of the larger am tournaments," Humphries said. "This allows me another avenue for profit making outside of golfing.
"One of the aspects of the contract allows for a promotion if certain rating/performance criteria were met," the Texan continued. "I can't share too many specifics at this moment, but Prodigy allowed me to get creative with some ideas that will surely help us both in the long run. It was refreshing to see a company understand and see growth the same as me. It really feels like a partnership."
Besides similarities with current Prodigy players such as Kevin Jones, whom Humphries shares Arkansas connections with and played many rounds of ball golf with in 2019,  Humphries also noted some of the ways Prodigy has continued to focus on other elements of disc golf as a reason he joined the Georgia company.
"As I toured around last year, it became obvious that Prodigy viewed growth in the sport similar to me," he said. "They stayed at the forefront of innovation, and that was exemplified by both their new swirly plastic — some of the best, if not the best in the game — and their purchase of an entirely new facility to create their second line of discs.1
"Growth and innovation in the sport come in many different vessels. Lately, some manufacturers are down sizing their FPO teams, and making cuts because they're not seeing "proper returns." Prodigy sees women's golf as an opportunity, and that is obvious in the support they have for their FPO players both in the US and in Europe.
Humphries does plan to return to Europe in 2020. He toured for several weeks in 2019 hitting the European Open and Estonian Open.
Stateside, Prodigy will be graphic wrapping a tour vehicle for Humphries. Humphries said he will most likely be trading in his Subaru for a Ram ProMaster and converting the transit van into a tour rig all before the season starts.
Humphries finished his first full year on tour in 2019 with a top 10 finish at the Hall of Fame Classic and an A-tier win at the Veterans Park Open.
---
Ace Line ↩