Gannon continues hot streak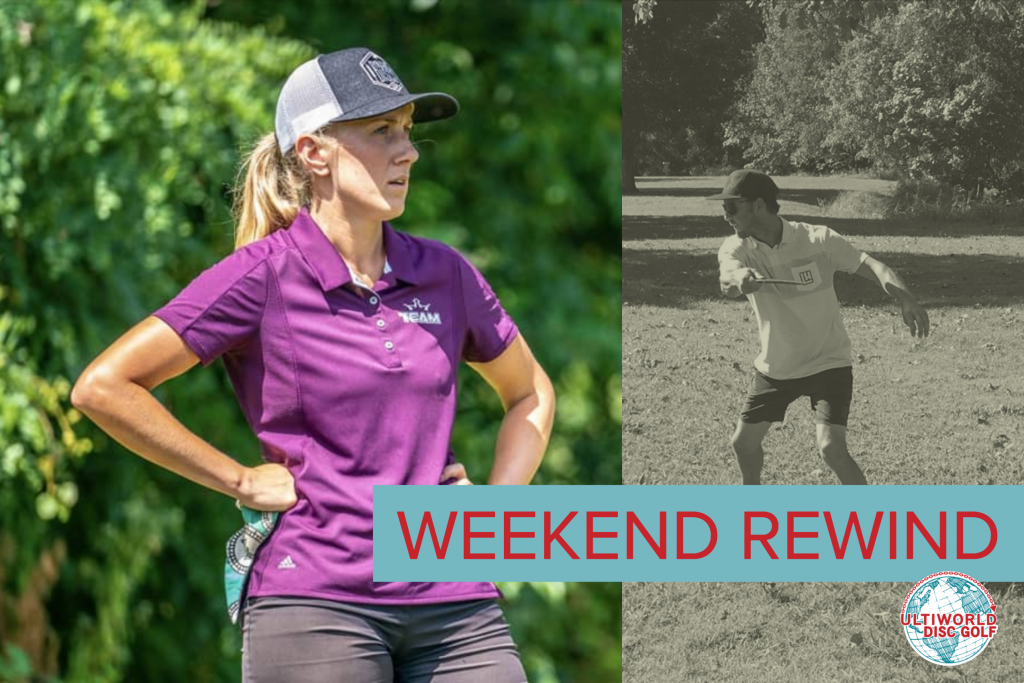 The months-long elite series is wrapped for 2019 but there is plenty of quality golf left to be played around the country.
Returning to Texas to play the Veterans Park Open, Luke Humphries picked up his biggest win of the season and first Open A-tier title. He averaged 27 points over his rating for three rounds, paced by a 1057-rated effort in round two Saturday. Humphries's hot round proved to be the difference, as he outshot Coda Hatfield by three strokes on the way to a one stroke victory over Hatfield.
Gregg Barsby came back to catch round one leader Nolan Grider and finish in a tie for third, five strokes behind Humphries. Emerson Keith, Nikko Locastro, and Bradley Williams all had one round under 1000-rated contribute to disappointing showings.
There was no Open Women's field at VPO.
---
Missy Gannon edged Erica Johnson at the Hollows Fall Classic in New Hampshire to grab her sixth A-tier win of 2019. She closed out the win with back-to-back 966-rated rounds.
Maine's Josh DiBattista won his first career A-tier at the event. He was the only player in the 17-player field to hit 1000+ all three rounds.
---
A week late, but shoutout to Andrew Fish and Cassandra Lioi for their wins at the Firefly Hollow Open in Connecticut.
Fish's comfortable 10 stroke win was his second A-tier victory in as many weeks, coming on the heels of the Warwick Disc Golf Championship. Gannon was also atop the podium in Warwick.
Loosies