Heimburg, Dickerson add wins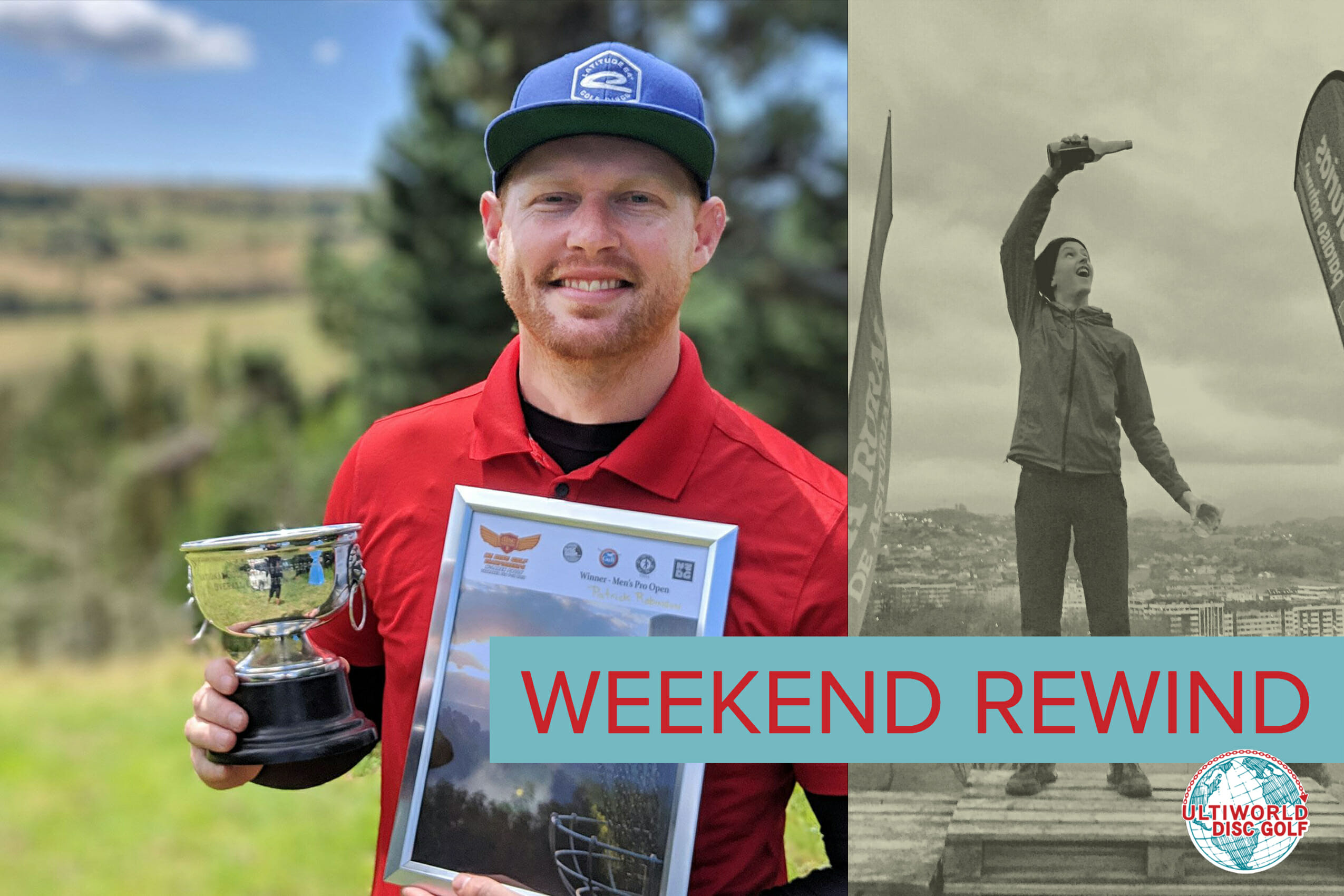 The Samui Swine Classic was not the only tournament rocking on non-US soil. Spain and New Zealand also got in on the action this weekend as the States prepares for its tour to start in earnest.
Across Koh Samui from the Hogfather, Philo Brathwaite added to his Thailand haul by getting the victory at the Hyzenbrownie Open "Hurljam 2019." While Brathwaite's 1073-rated opening would have made him hard to beat regardless, it sounds like some crossed communications on the tournament's social channels resulted in Nikko Locastro and Devan Owens missing the start of the event. Hannele Määttä won the FPO division and Eric Langsam Pro Masters.
In Oviedo, Spain, the Open de España saw teenage Islander Blær Örn Ásgeirsson win the tournament by five strokes while averaging 1011-rated golf, 33 points over his rating. It was his first event accepting cash, and over one stretch, Ásgeirsson remained bogey-free for 38 consecutive holes. Natalie Holloköi used a big final round to prevail over Katka Boďová in Open Women.
Patrick Robinson again proved he is one of, if not the best, disc golfer in Oceania by winning the NZ Disc Golf Championship in Tauranga, New Zealand. Hayley Flintoft ran away with FPO.
Loosies