Mandujano sisters get pro careers started right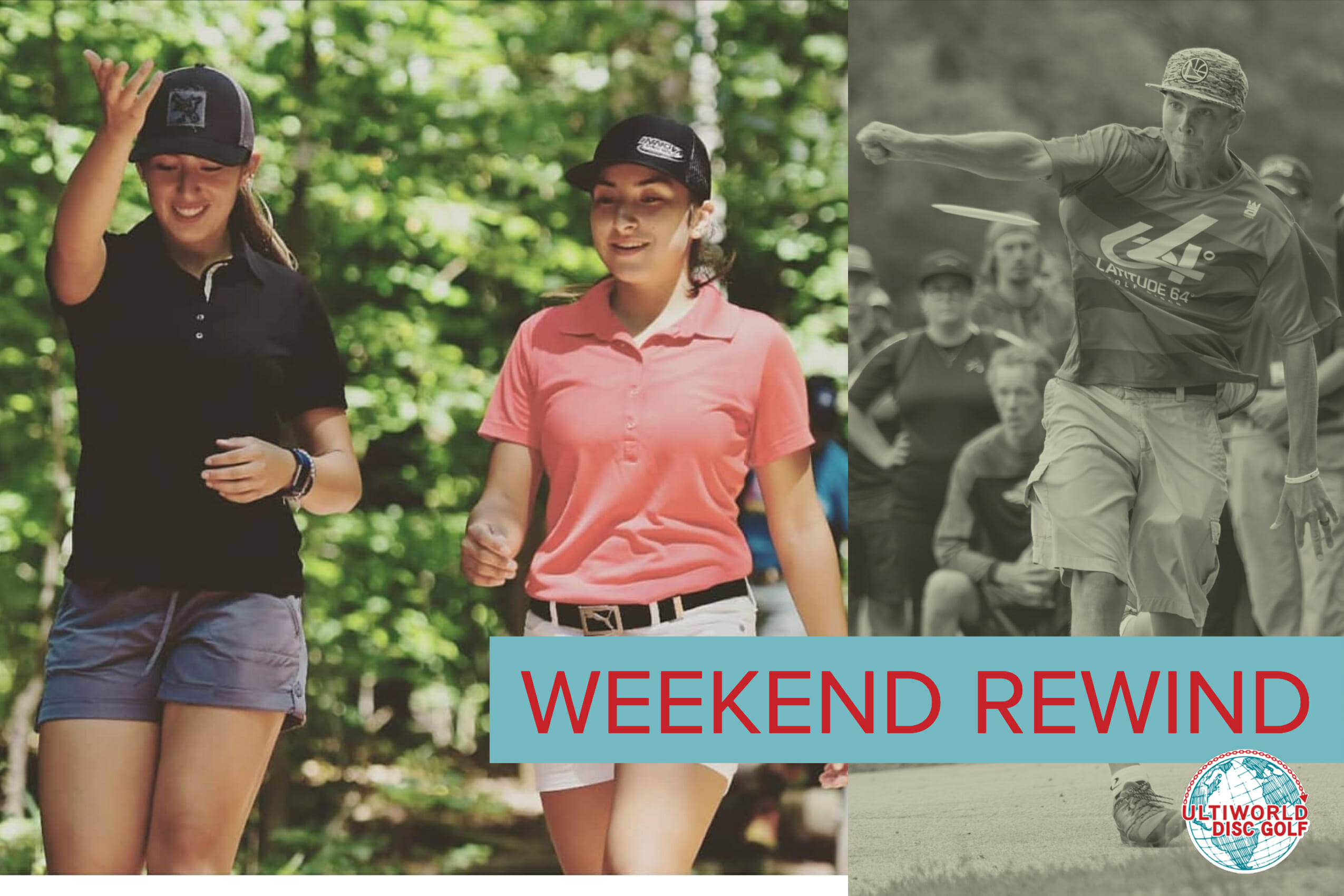 Just as they've done countless times before, Cameron Colglazier and Matt Orum were locked in a battle down south while the rest of the field could only watch on with little hope in challenging for the win.
At the Back Bay Battle in Biloxi, Mississippi, Colglazier won this war by shooting a 1066-rated second round to break a tie with Orum after the first 18 holes. Colglazier captured the victory by five strokes for his first win of 2019. He's not currently signed up for any events, but we will get to see Orum hit the road. Orum will be at both the Las Vegas Challenge and the Memorial Championship.
Loosies
---
Great name. ↩