Catrina Allen is back at it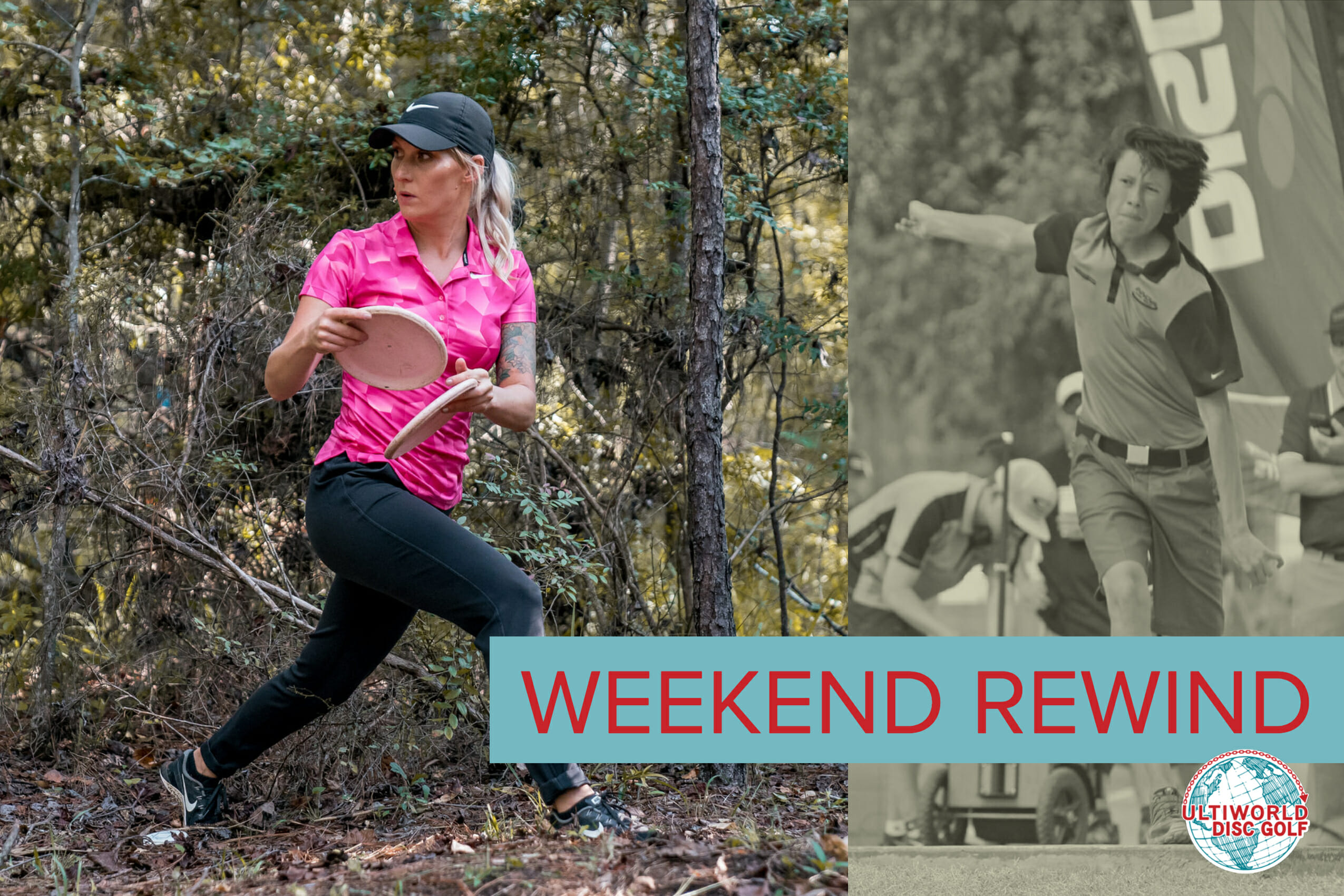 It's still January but one young pro has already notched two impressive wins.
Anthony Barela won his first A-tier a couple weeks back, and now he's added the Maricopa Open in Arizona to his win column. Shooting a 49 each of the three rounds, Barela held off a late surge from Austin Hannum — who's also having a solid start to his year — to win the B-tier by one stroke. Barela averaged more than 20 points over his rating during the weekend. Paul Ulibarri finished third, five strokes off the pace.
A 1025-rated second round separated Catrina Allen from the women's field and set her on the course to victory in her first tournament of 2019. Jennifer Allen was third behind Callie McMorran.
Loosies