Ice Bowl season ramps up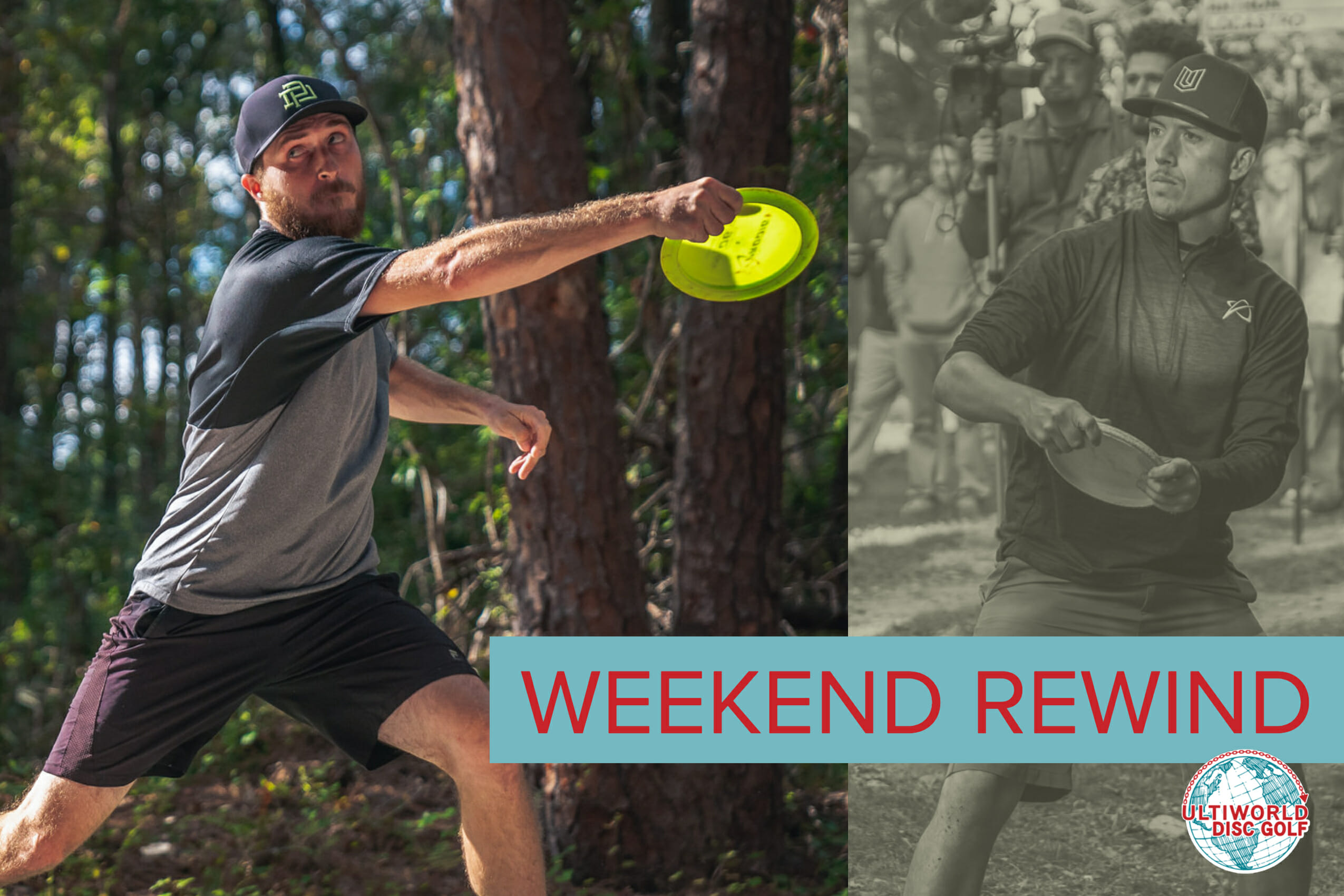 No A-tiers this past weekend but still plenty of action across the country.
Chris Dickerson notched his first win of the young season at the Savannah Open and it took him all of three weekends. He still has a way to go if he wants to match his 31 individual wins from 2018.
While Dickerson would best a field of Barry Schultz, Zach Melton, and Dan Hastings, the more notable performance came from Michael Johansen making his Pro Masters debut. Johansen would win the division handily and also outperformed Dickerson through three rounds by three strokes. He threw a 1057-rated opening round, the best of any division over the weekend. Haley Childs took home FPO.
Loosies