Jennifer Allen gets first win of season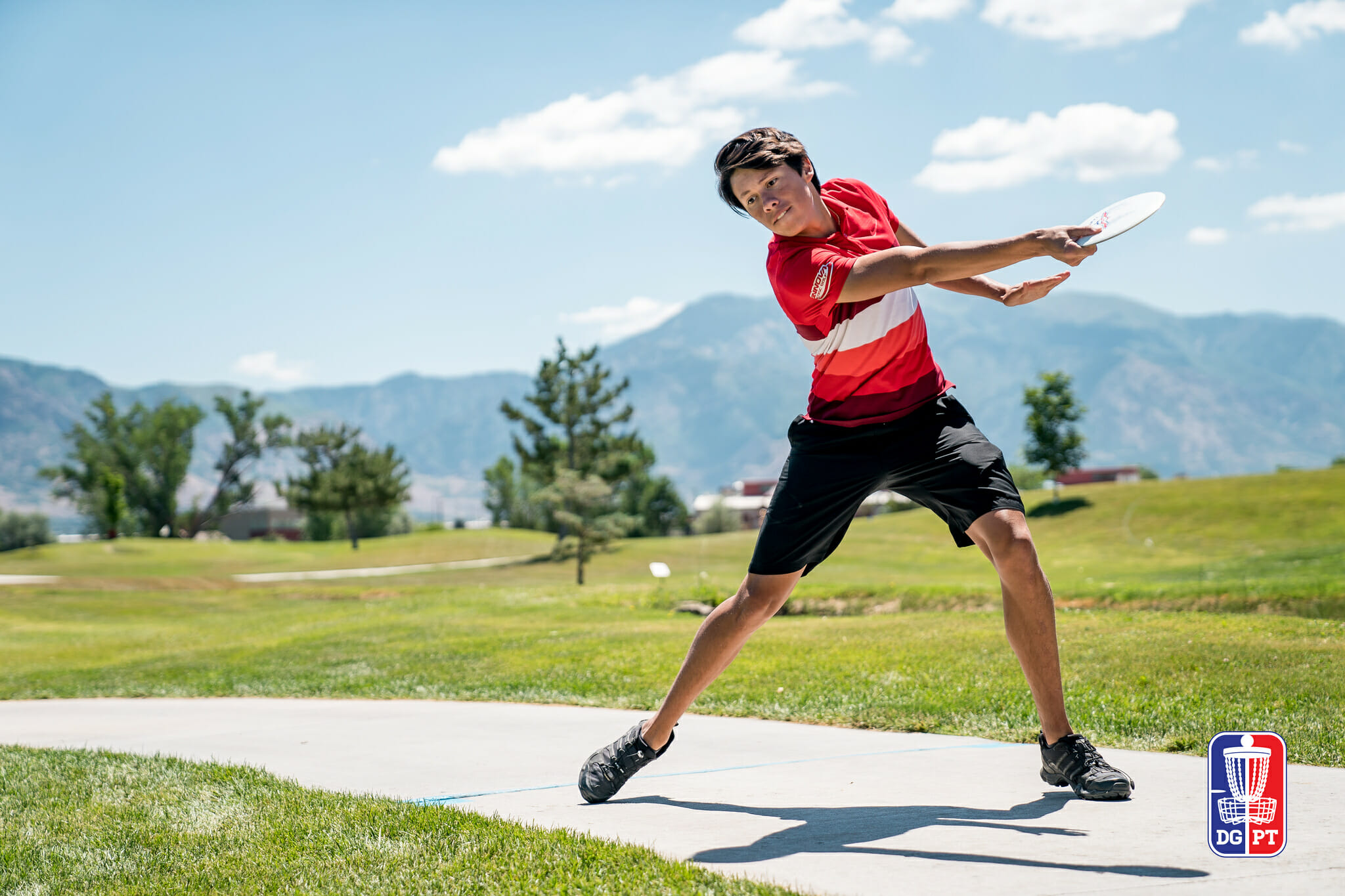 The first A-tier of 2019 also has a first-time A-tier winner.
Taking on a field that included Paul Ulibarri and Drew Gibson among a handful of 1000+ rated players, young gun Anthony Barela broke through for the highest profile win of his career. Barela averaged more than 20 points above his rating over three rounds at the Shelly Sharpe Memorial in Scottsdale, Arizona in the victory. Barela has been in high school the past couple of seasons, but still made an impact, as well as National Tour and Disc Golf Pro Tour lead cards, in spurts when he's hit the road.
Austin Hannum finished one stroke behind Barela for solo second. Like Ulibarri, who was four strokes off the lead in fourth, Hannum played in his first tournament as a Discraft-sponsored player. Gibson was one stroke off the hot round on Sunday to move into third place; Owen Bare shot a tournament-best 50 during the final round.
Jennifer Allen was the runaway winner in the FPO division, finishing 31 strokes clear of second. She averaged almost 30 points above her 946 rating.
Loosies