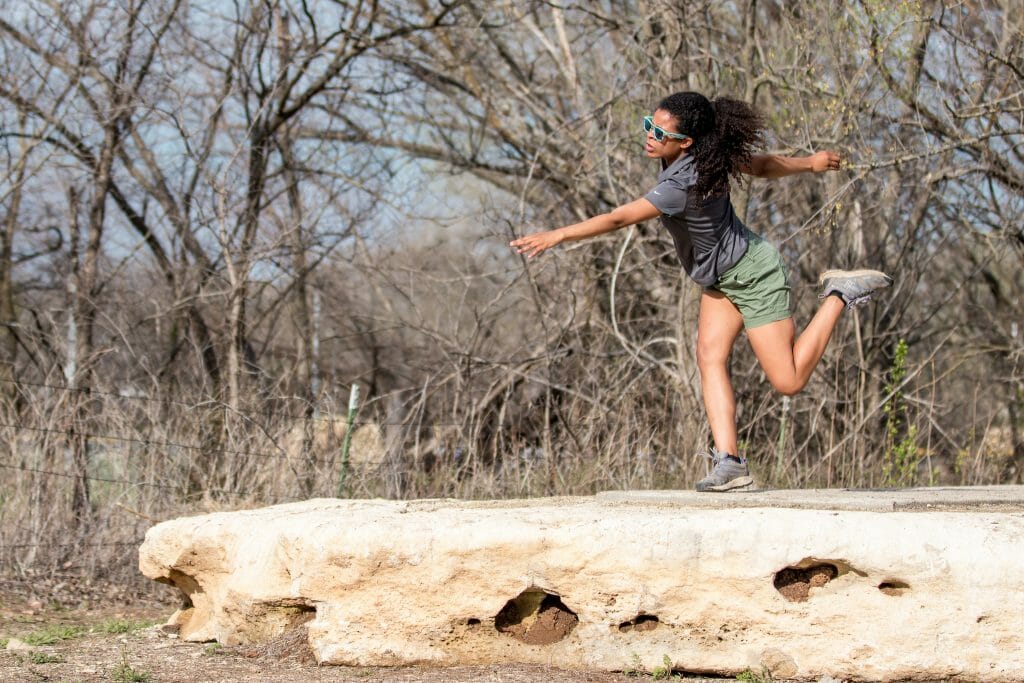 For most of Thursday afternoon, this lede was different. Something was happening out at Swope Park at Cottonwood Falls. Every women's division at the Glass Blown Open was at the course, and those who had stayed to watch the Open Women's cards seemed to be watching a proverbial changing of the guard.
But then the guard shut the door.
The final tee time featured Paige Pierce, Catrina Allen, Rebecca Cox and Kona Panis on a stacked card. Two world champions with two up-and-comers. While Pierce has been dominant thus far this season, it was Cox who set the pace for the deep field.
Cox was three-down through 11 holes with no bogeys as Panis and Allen fell behind and Pierce had offset her four birdies with a rough four-putt double-bogey on hole 7. With no other women looking to make a move on earlier cards, Cox had what seemed like a solid grasp on the lead through 15 holes. And then Pierce reintroduced herself.
An eagle on the 470-foot par 4 16th moved Pierce into a tie with Cox at 3-under par. An ensuing birdie on 17 gave Pierce the lead. So by the 18th, Pierce could do no wrong, even if she tried. Take her bank shot birdie off the stone backboard behind the final basket as an example. Cox was able to deuce 18 as well, but Pierce's 4-under over the final three holes gave her a 998-rated round and the round one lead at 5-under par 53, while Cox finished at 4-under par 54.
New Course, New Faces
This is the first year Swope Park at Cottonwood Falls has been used as a GBO course, meaning it's probably been seen much less than Jones Park East and Peter Pan, which the women will be playing Friday and Saturday respectively.
The unfamiliarity of the setting may be the reason we see so many new names in the top ten. Even the most avid fans of professional disc golf would be hard-pressed to recognize Lauren Butler, Andrea Eads or Emily Beach off hand.
But it's Butler who is the only other woman who shot under par Thursday. She carded a 960-rated 1-under 57, which was good for 80 points higher than her current rating.
Ups And Downs
Valerie Jenkins had yet to hit a high-profile tournament this season and in the early going of round one, it appeared as if she was going to be right back to her normal position near the podium.
After grabbing back-to-back birdies and dropping to 2-under through three holes, Jenkins wasn't able to record another hole below par and finished the day at 3-over par 61, tied for 12th with Elaine King and Melody Waibel.
Catrina Allen, on the other hand, tied Cox for the second most birdies on the round but took triple bogeys on holes six and seven. She is currently tied for 20th at 5-over par 63.