A coming transition period for Ultiworld Disc Golf.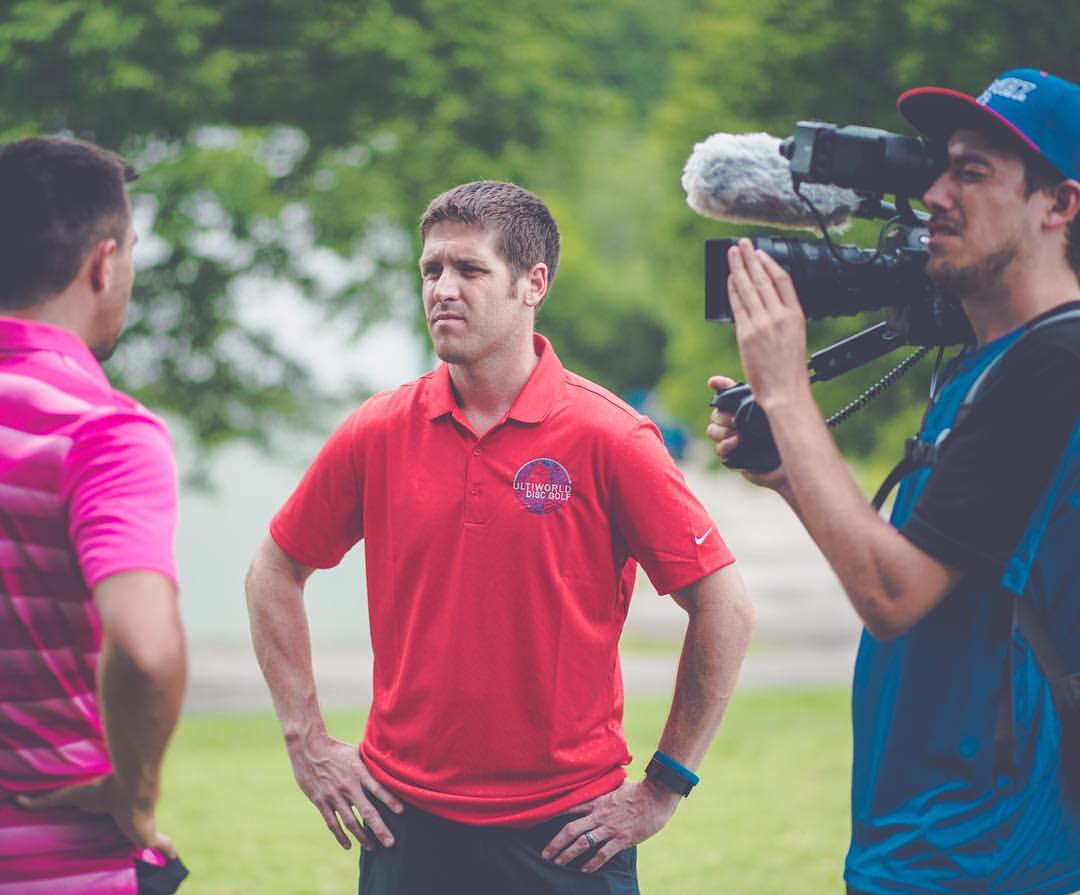 Ultiworld Disc Golf editor Steve Hill will be leaving the website on February 1st to begin a new position as Media Coordinator for the Professional Disc Golf Association.
I want to personally thank Steve for the phenomenal nearly two years he put in to take our fledgling disc golf news site from an idea to a valuable community resource. He has been a professional in every sense of the word: leading daily operations, writing news stories, and helping shape coverage of the sport.
Put simply, Steve is one of the hardest working people in disc golf, and filling his shoes will not be easy. We will miss him.
The disc golf community is lucky to have him remain involved in media. At the PDGA, he'll be continuing to do recap coverage of events and is even reviving their podcast, PDGA Radio.
So what is next for us? We will certainly face some challenges as we transition to new editorial leadership, but the site will continue operations at full force. Thanks to your great feedback on our reader survey, we have plans for new additions to the site to go alongside our continued news coverage.
Sadly, Steve will be leaving The Upshot podcast (subscribe if you haven't!), but I will remain on as a host of the show and will be filling Steve's seat very soon. We hope to continue making the podcast the best hour of disc golf talk in your week.
I will leave you with this final note. Truly independent disc golf media needs your support to thrive. News sites like Ultiworld Disc Golf have come and gone over the past decade, mostly because they haven't been able to support full-time paid staff. We want to change that. We believe there is an audience big enough to support a website about disc golf. We believe there is demand for fair, unbiased reporting.
If you have thoughts or suggestions on how we can do better, or if you'd like to get involved, don't hesitate to reach out to me directly. General questions can also be directed to [email protected].