More offseason changes in Emporia.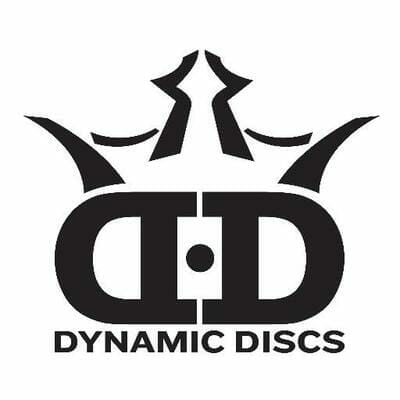 A number of team changes have rung in the New Year at Dynamic Discs in advance of the 2018 season.
Dynamic Discs landed two new faces to go along with the additions of Peter McBride, Dustin Keegan, and Zoe Andyke. Southern California native A.J. Risley announced in a video posted to his Facebook page Monday that he would be leaving Legacy Discs, a company he says took a chance on sponsoring him before he ever turned pro, to join the Kansas-based manufacturer.
"This wasn't an easy decision in the slightest," Risley said in the video. "I knew that I would be leaving a family of dedicated, motivated people that believed in me. I knew that I would have to give up the discs that I had grown accustomed to and the discs that had brought me my success. But, on the other hand, I knew that there was another family of dedicated and motived people who were willing to accept me and give me a chance to represent them to the best of my abilities."
Risley has seen a precipitous rise in his play in recent years with his PDGA player rating improving by 22 points to his current 1008 since the start of the 2016 season. He described 2017 as a "monumental year" for him, going so far as it call it "the best year of his life." Indeed, his season was highlighted by numerous appearances on lead cards across 36 total events and was punctuated with a run on the lead card at the United States Disc Golf Championship.
In a more under-the-radar move, Chris Clemons of Kansas City, Missouri, moved to Dynamic Discs after three years with Swedish manufacturer Latitude 64. Clemons spent the 2017 season competing in 28 total events, the most he's played in any season. The lefty's year was highlighted by a third place finish at the Glass Blown Open National Tour event, a 17th place finish at the PDGA Professional World Championship and a 20th place finish at the USDGC.