New car, tour card on tap for top finishers in this weekend's finale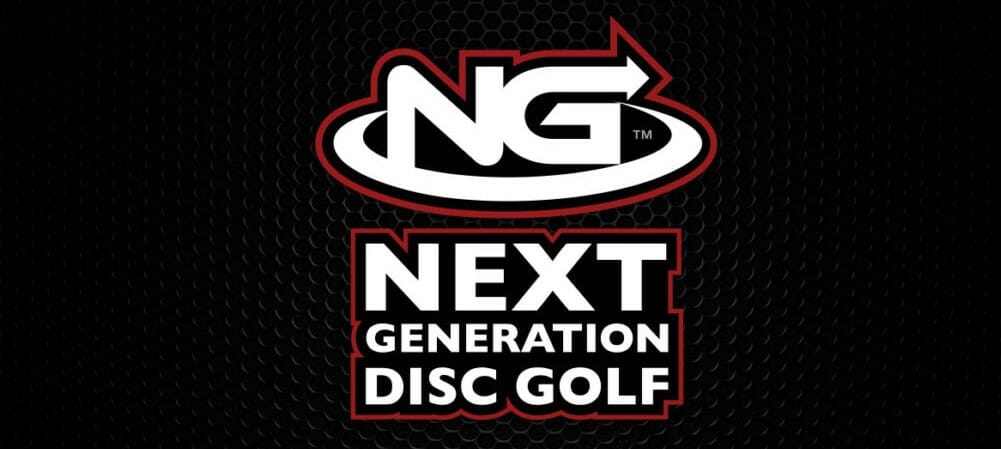 When this weekend's Next Generation Disc Golf National Championship comes to a close, the winner will be taking home more than first place honors: He'll also pocket the keys to a new Kia Soul, which event organizers have dubbed "the biggest first place prize in disc golf history."
"The car is just an insane prize," said Andrew Cornwell, the 10th highest rated player in the event. "It's the largest payout ever in disc golf, especially being an amateur playing advanced in a tournament."
While the potential awards certainly are a major draw, the chance to play in the final event of a large and diverse amateur series was another.
"One of the reasons I really wanted to do this tournament series was because it seemed like a cool idea to play with all these different people from around the country," said Justin Choka, who finished in sixth place finish at the 2017 PDGA Amateur World Championship. "It brings together a good dynamic—all these top players from each region—so you kinda get to see where you stand amongst them in the amateur division. Anyone that's here obviously takes disc golf a little more seriously than most, and it brings together people from all walks of life to play the same game."
Choka is one of 72 competitors who will take to the Fountain Hills course just outside of Phoenix beginning on Friday for the culmination of the amateur series. These competitors hail from 28 states, as well as Canada and Thailand, and beat out more than 3,000 other players in one of 142 regional qualifier tournaments before finishing in the top 10 percent in one of nine regional championships throughout the summer.
After two rounds each on Friday and Saturday, the field is halved to 36 for a quarterfinal round on Sunday morning. After that 18-hole round the field will be cut to 16 competitors, who then play a select nine-hole loop for the semifinal round at 1:00 p.m. The top five players by score move on to the final round on the same nine-hole loop to determine the champion.
With 90 holes required to make it to Sunday and 108 to get a crack at the title, Choka said the tournament will require a balanced approach.
"It's really all about staying physically fit — it's just not about [the] mental [game]," Choka said. "It's physical and mental. You have to eat well and rest well if you want to make it to that fifth or sixth round."
For his part, Cornwell was not worried about the marathon style of play. This will be his 42nd PDGA event this season, eclipsing the 41 he played in 2016.
"I'm used to it — I usually play two rounds a day, especially in the summer when I have the daylight," Cornwell said as he prepared for his second test run at Fountain Hills after landing in Arizona just a few hours prior. "I'm going to play a couple practice rounds tomorrow, too. That's kinda my cup of tea. The more the better."
The new wheels aren't the only draw for competitors. Each of the five who make the finals will receive a 2018 Disc Golf Pro Tour card and a return trip to Arizona to compete in the Open division at The Memorial Championship in February. Choka, who could have made the jump to pro after the Amateur World Championship, said those benefits made him hold out until after this tournament.
"I've only been playing for three or three and a half years. Even still, I feel like I should be moving up to pro now," Choka said. "The only way to get better is to meet these better players."
Cornwell was also hoping to parlay his two years of relentless tournament experience into a chance for another trip to the desert for the pro event.
"I'd be thrilled to death to get top five," Cornwell said. "I mean, it's really the best prize you can get as a disc golfer, to get to go play at a beautiful place in one of the bigger tournaments. To me, I'd rather do that than actually win cash or whatever. That's just like a dream come true. It's a wonderful opportunity for all of us here, just to get to this point."
If Choka and Cornwell are among the final five, not only would they have to reserve a week in February for The Memorial, but also they'll get to play those final nine holes live for all to see. The semifinal and final rounds of the National Championship will be broadcast by SmashboxxTV on Sunday, with live scoring of each round from Friday to Sunday available on PDGA Live.