Tons of prizes up for grabs!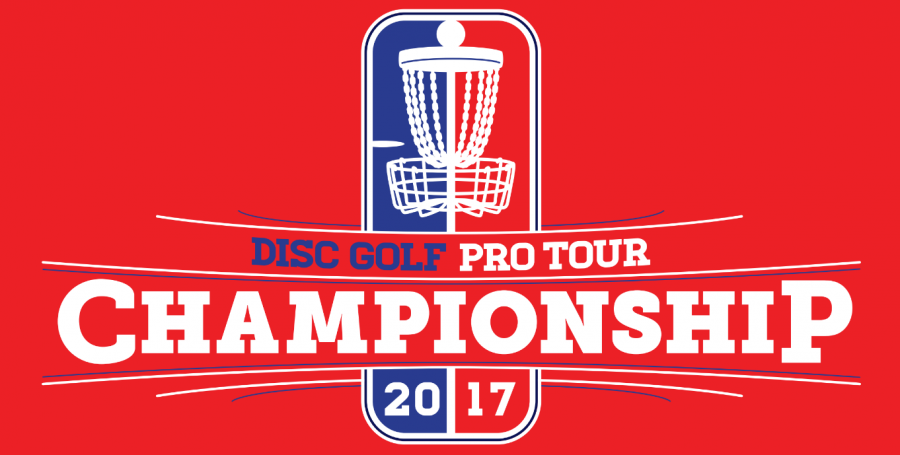 It's time to put your disc golf knowledge to the test.
This weekend's Disc Golf Pro Tour Championship brings a unique bracket format, and we're taking advantage of it by putting on this sweet contest. Gather points by picking which payout bracket competitors will finish in, and if you earn enough you'll be in line for some of our most excellent prizes.
The Prizes
Our advertising partners stepped up in a big way to deliver the goods for this one. Here's what's at stake: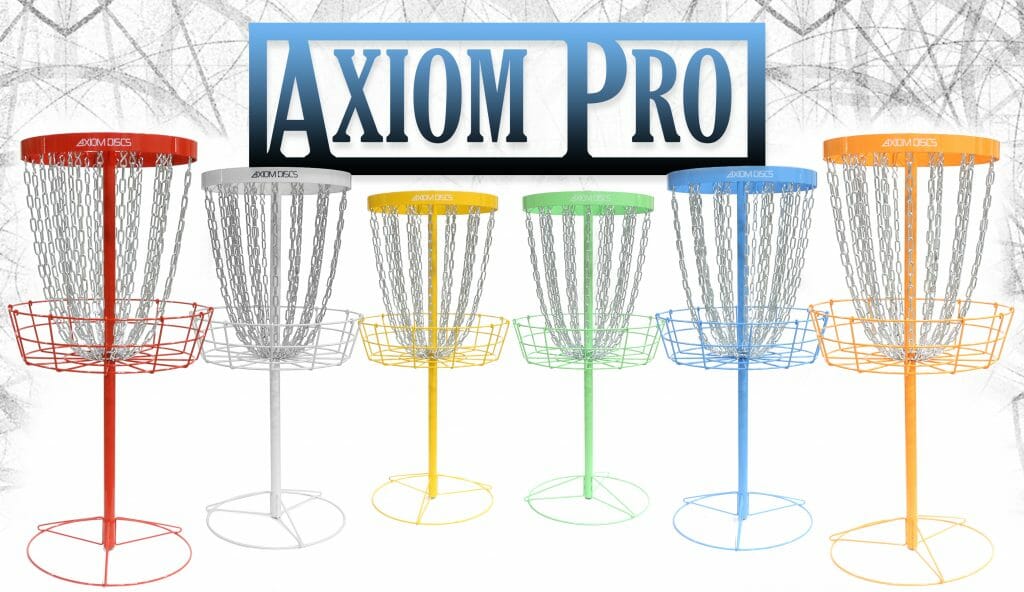 1st Place: Axiom Discs Pro Basket (with your choice of color!) + MVP Disc Sports Putters
2nd Place: Savage Apparel $100 Grab Bag
3rd-7th Place: DUDE Disc Golf Pro Tour Apparel Pack, including hat, polo, and tee
8th-12th place: Infinite Discs $50 Gift Card
13th-17th place: Savage Apparel $50 Grab Bag
The Picks
It's easy! Just head to the links below and do your best job a predicting 1st through 5th place in MPO and 1st through 4th in FPO. From there, you'll be selecting players to land in a range (for all intents and purposes, quarterfinals and on), but don't need to forecast them in their exact finishing spot. Grab as many points as you can between the two divisions, and you win.
Make sure to fill out both divisions for maximum points!
The Fine Print
In the event of a tie, the contest winner will be chosen based on who selected the correct champions. If it's still tied after that, we'll use the combined number of picks that were in the correct spot in the top 5/top 4. After that, we'll head to Random.org and let the internet handle the rest.
Follow Along
After you've logged your picks, be sure to check in here all weekend for recaps on the event, and tune in at the Disc Golf Pro Tour's YouTube channel. Go nuts!