An exercise in "putting for dough" on little-to-no dough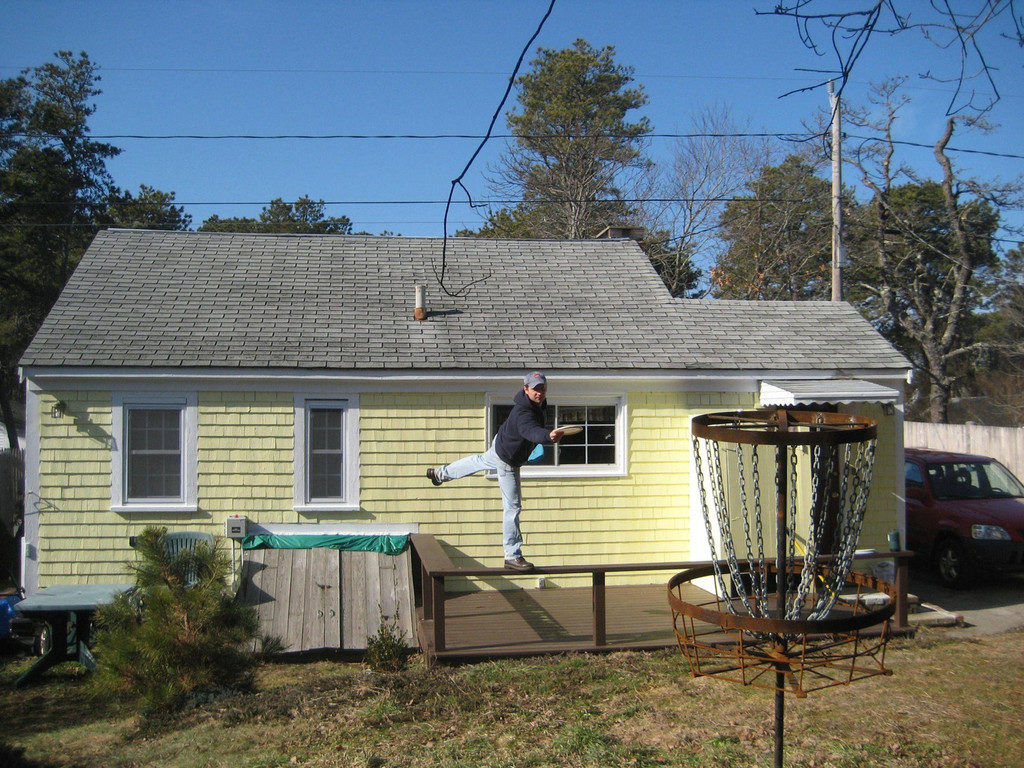 If you want game like Ricky Wysocki or Paul McBeth, you've really got to want it. So, getting some putting practice in is of the utmost importance.
Not everyone lives right next to a course, though, so sometimes you've got to improvise. With that in mind, let's see some do-it-yourself practice baskets, ranked.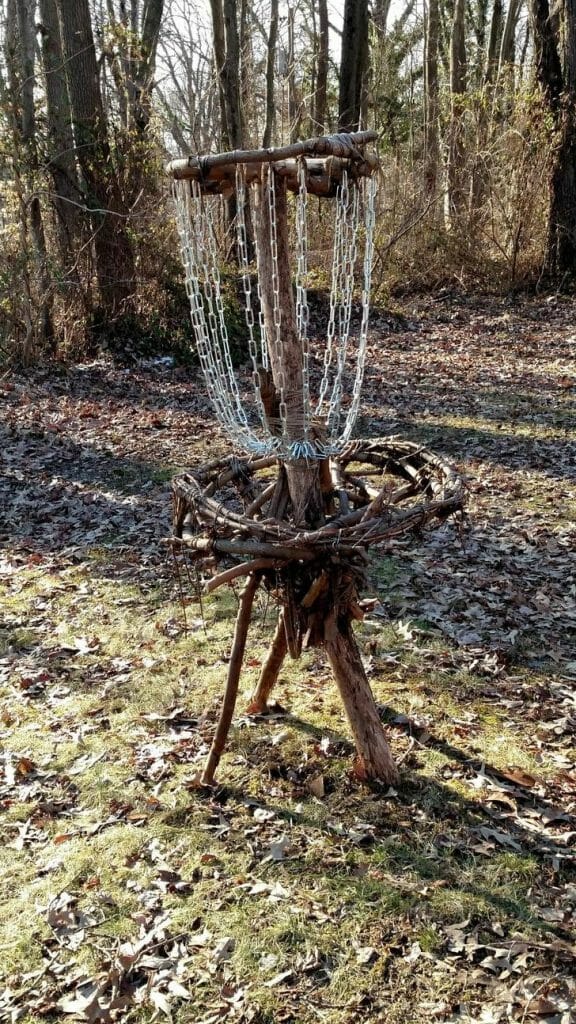 2. Stuck in your cubicle all day, but you would rather get out and putt than fill out TPS reports, right? Fret no more: Try to practice on this mini basket.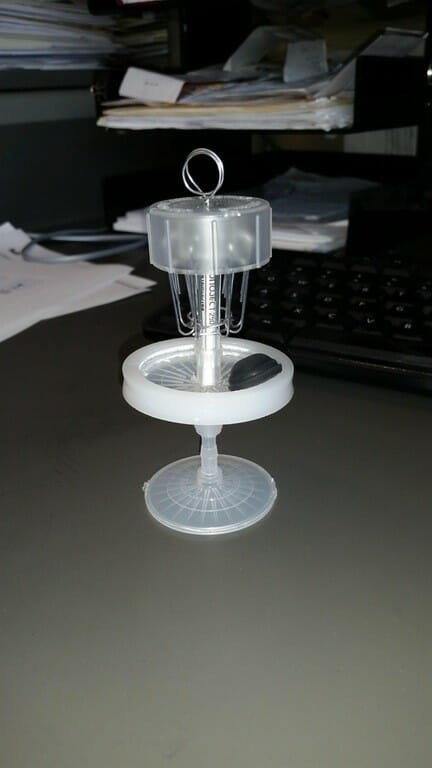 3. This one almost looks like the real thing: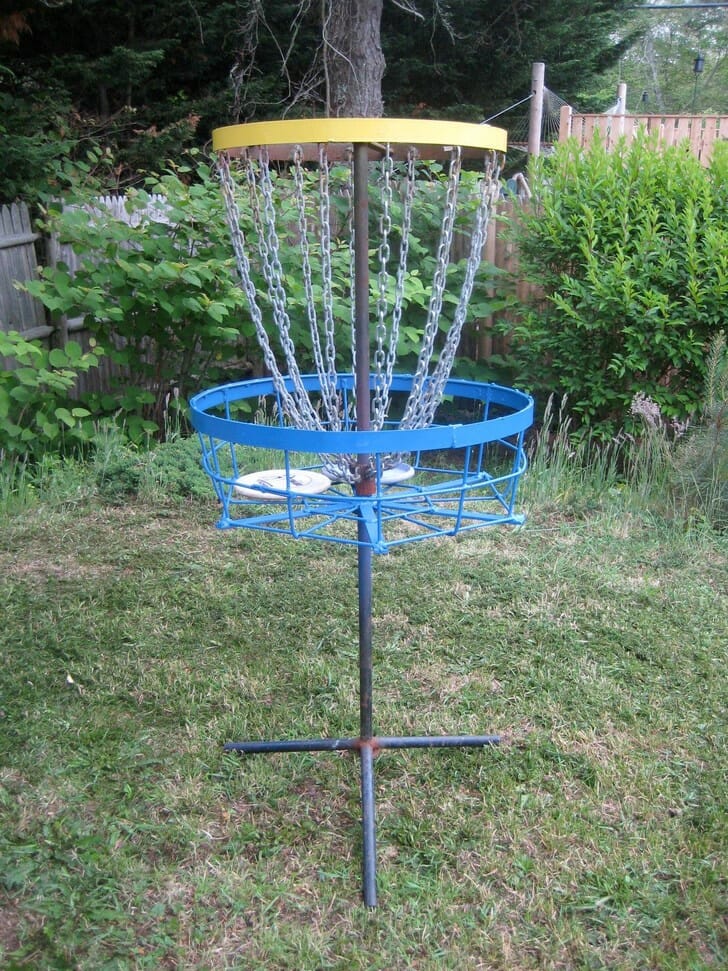 4. The "plastic lawn chair stuck in a fence" method: a proven winner indeed.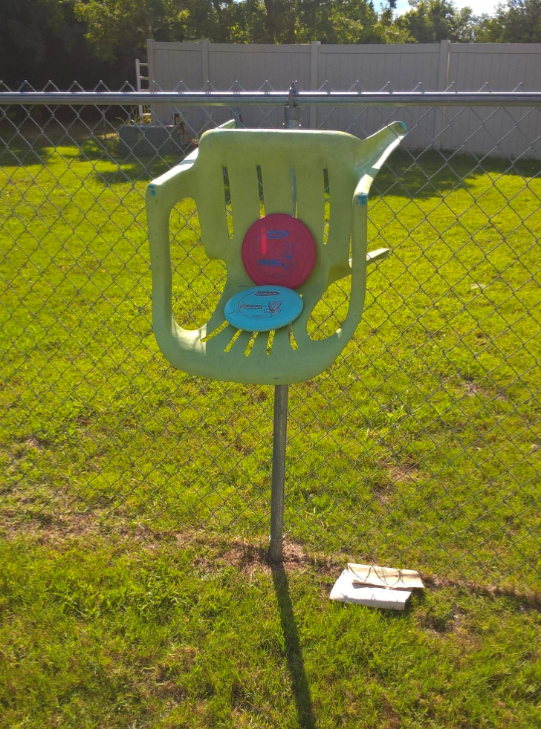 5. Even got some cross chains on this one. Is this a Discmania LITE prototype?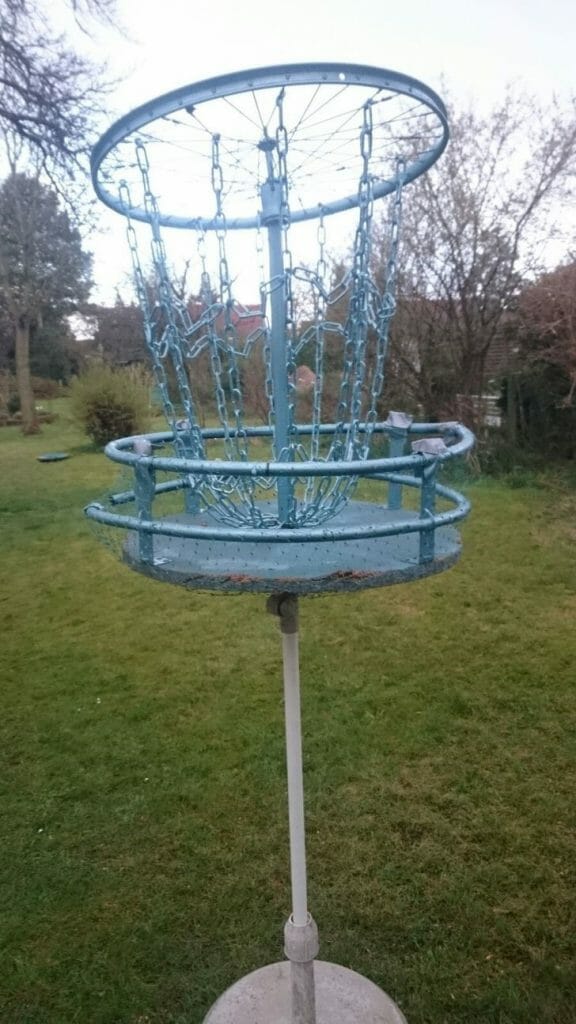 6. The essence of DIY: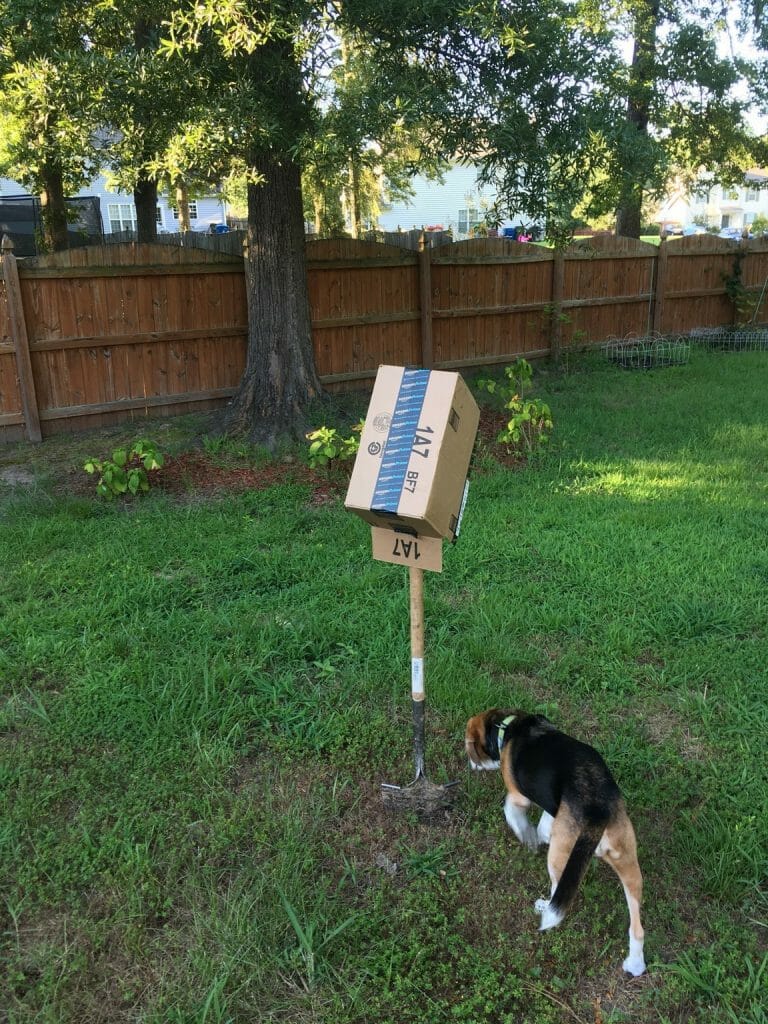 7. So many tires: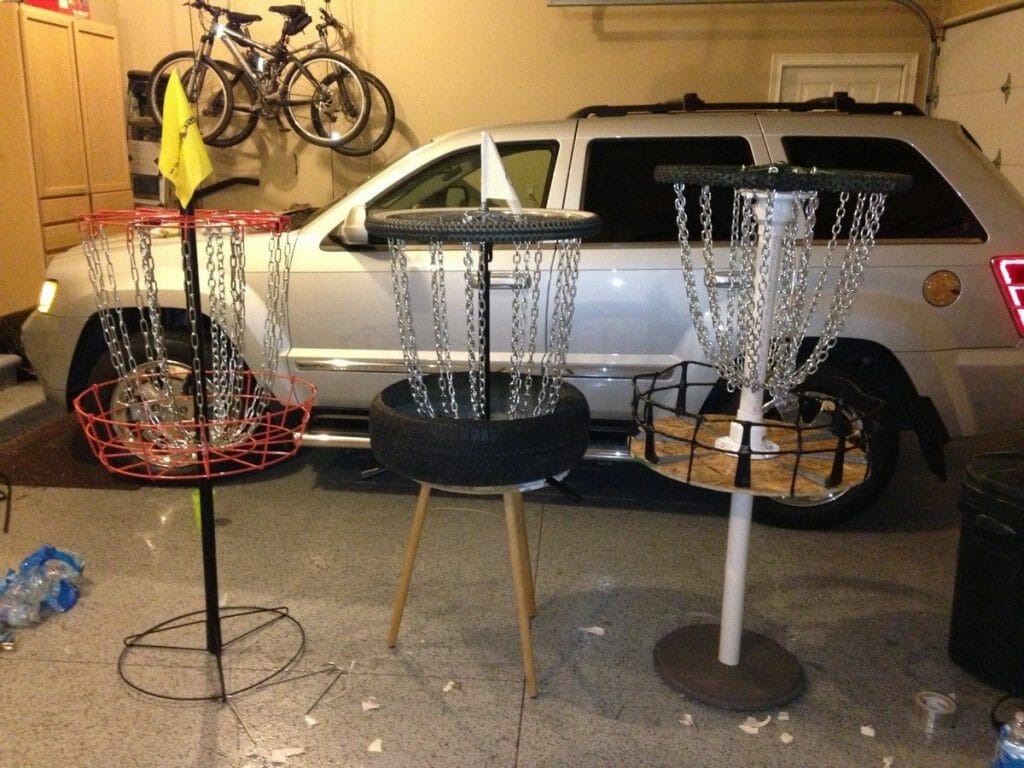 8. The melting basket, channeling Salvador Dalí: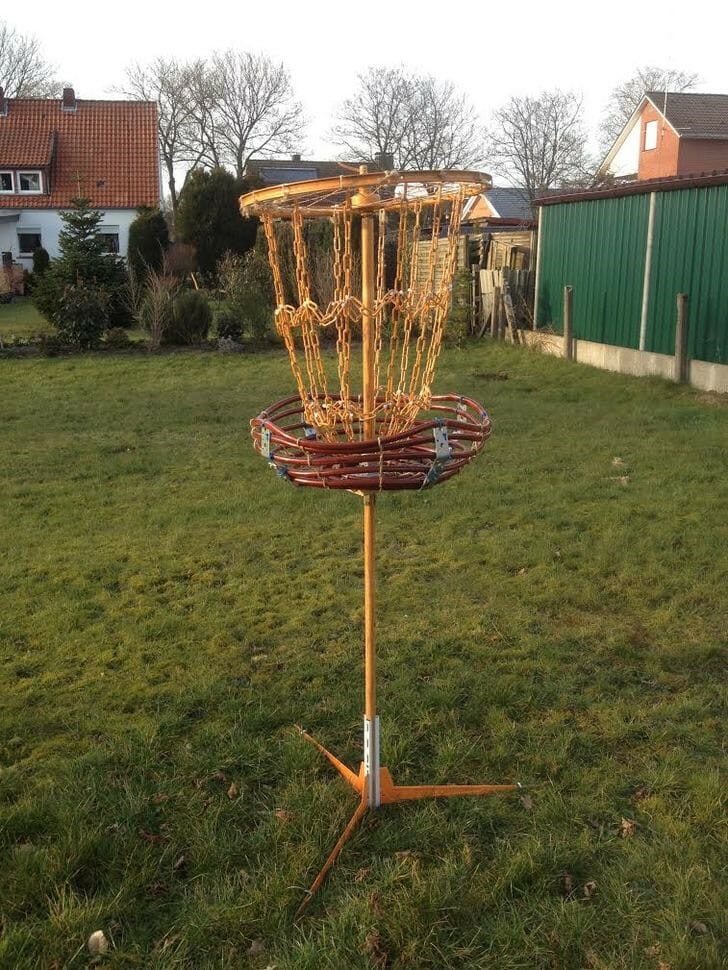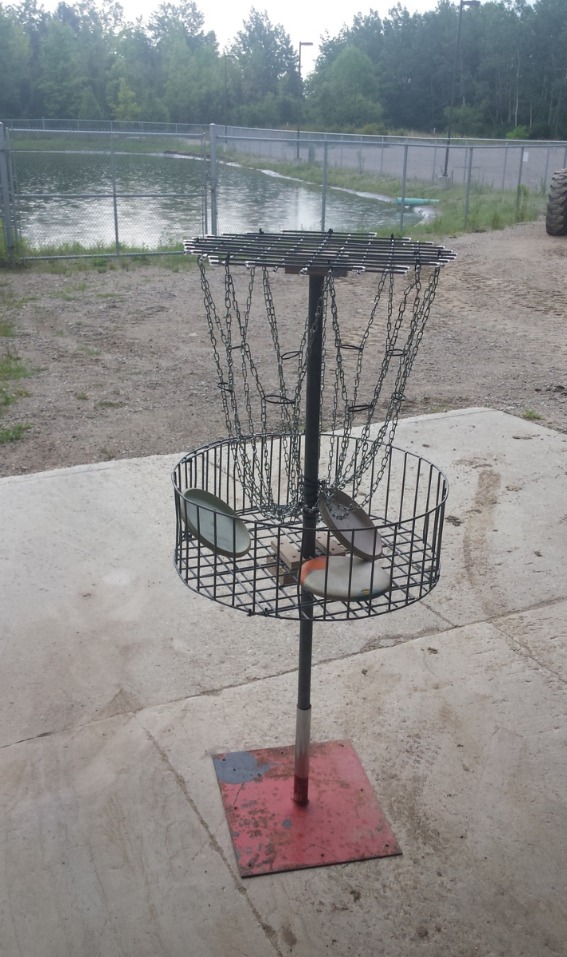 10. Not bad!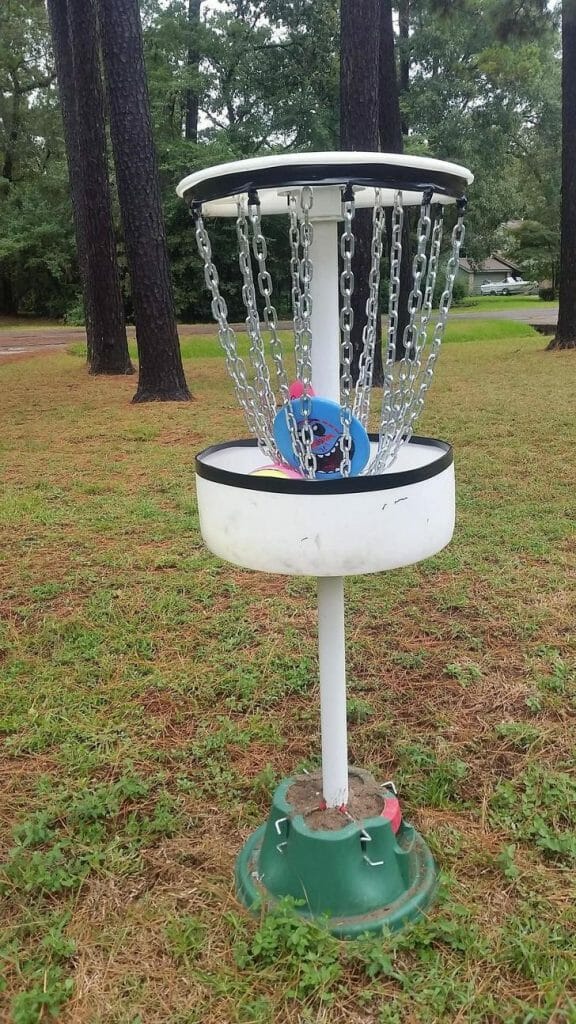 11. Just some PVC and a basketball net. Swish.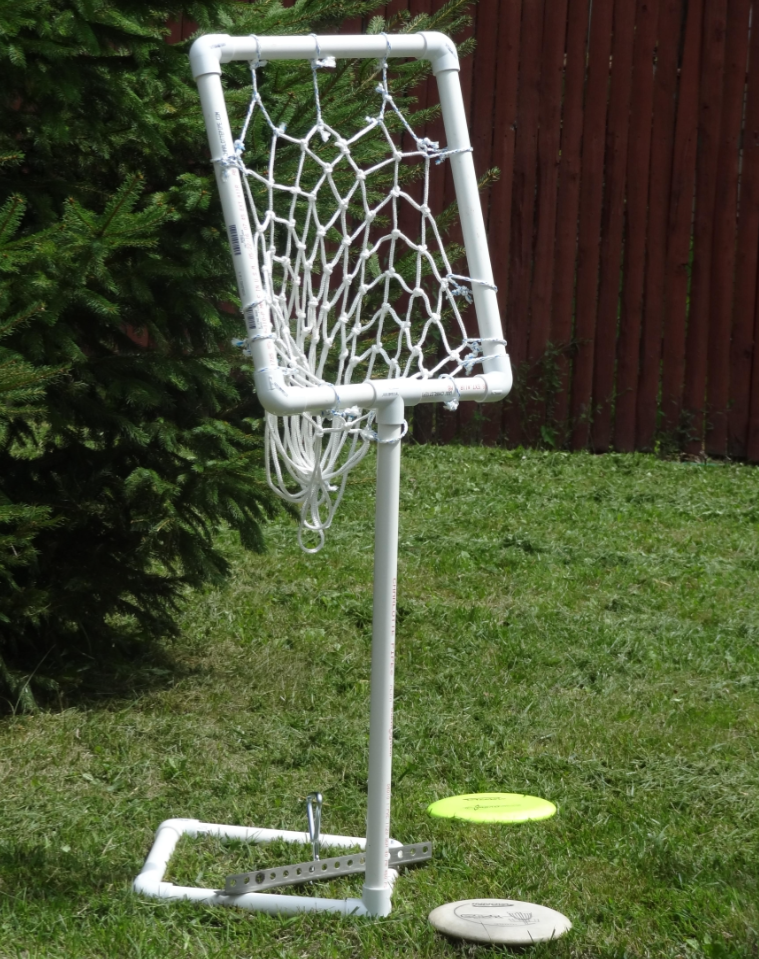 12. Missing a death putt to save par off a cliff. Missing it again after a one-stroke penalty re-throw, then laying up and taking a snowman.
Putting at your dirty laundry.