Past Articles in 2023 Zoo Town Open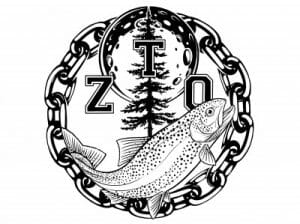 Find more information on the 2023 Zoo Town Open event page.
Are we witnessing a shift in MPO dominance?

How much is McBeth's contract worth to a new manufacturer?

The DGPT is also rescheduling the Portland Open and Discmania Open to accommodate the new events.
Find us on Twitter
Recent Comments
Find us on Facebook