Past Articles in 2022 Music City Open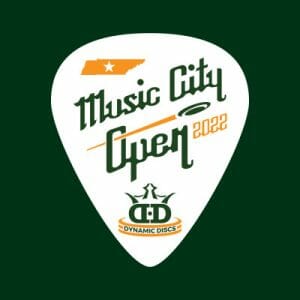 Find more information on the 2022 Music City Open event page.
The final warmups for the year's first major.

Charlie Eisenhood and Josh Mansfield break down the Music City Open, Chris Dickerson and Missy Gannon's wins, and other key storylines, including Lauri Lehtinen's breakout…

Live coverage, commentators, and next day coverage.
Find us on Twitter
Recent Comments
Find us on Facebook