Past Articles from Douglas Tyas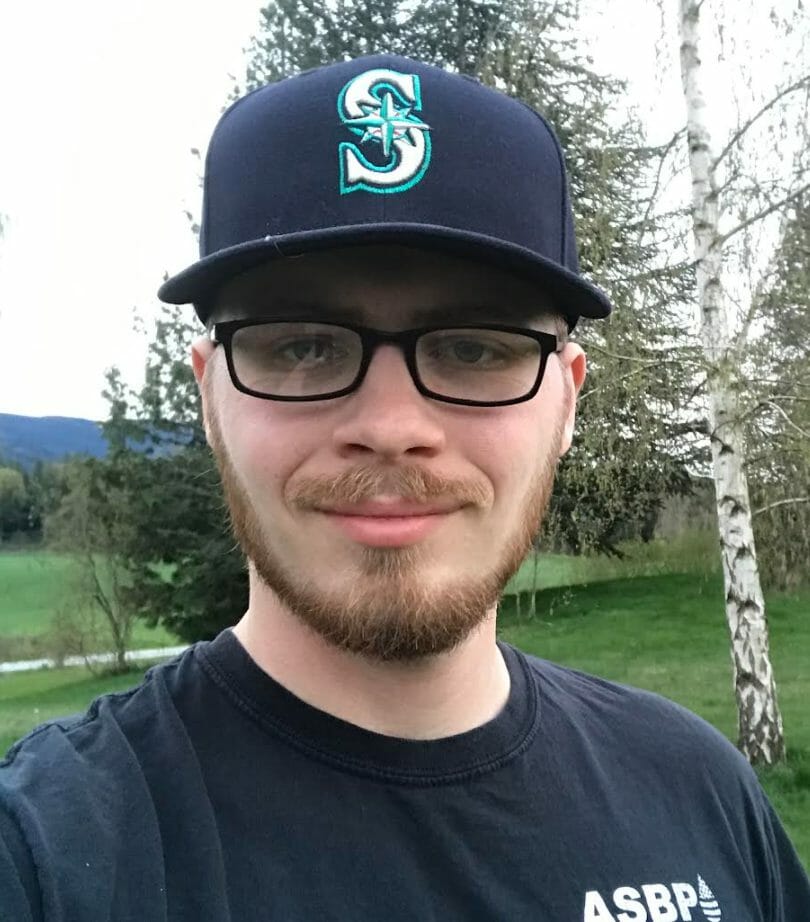 Douglas has been playing disc golf since 2015. Watching professional disc golf and developing stats to better understand the sport are his hobby. Go to @Disc_Golf_Doug on twitter to connect with him and see more disc golf statistics.
Comparing apples to apples.

How do we measure the prestige of winning an event?
Find us on Twitter
Recent Comments
Find us on Facebook