Past Articles from Chuck Kennedy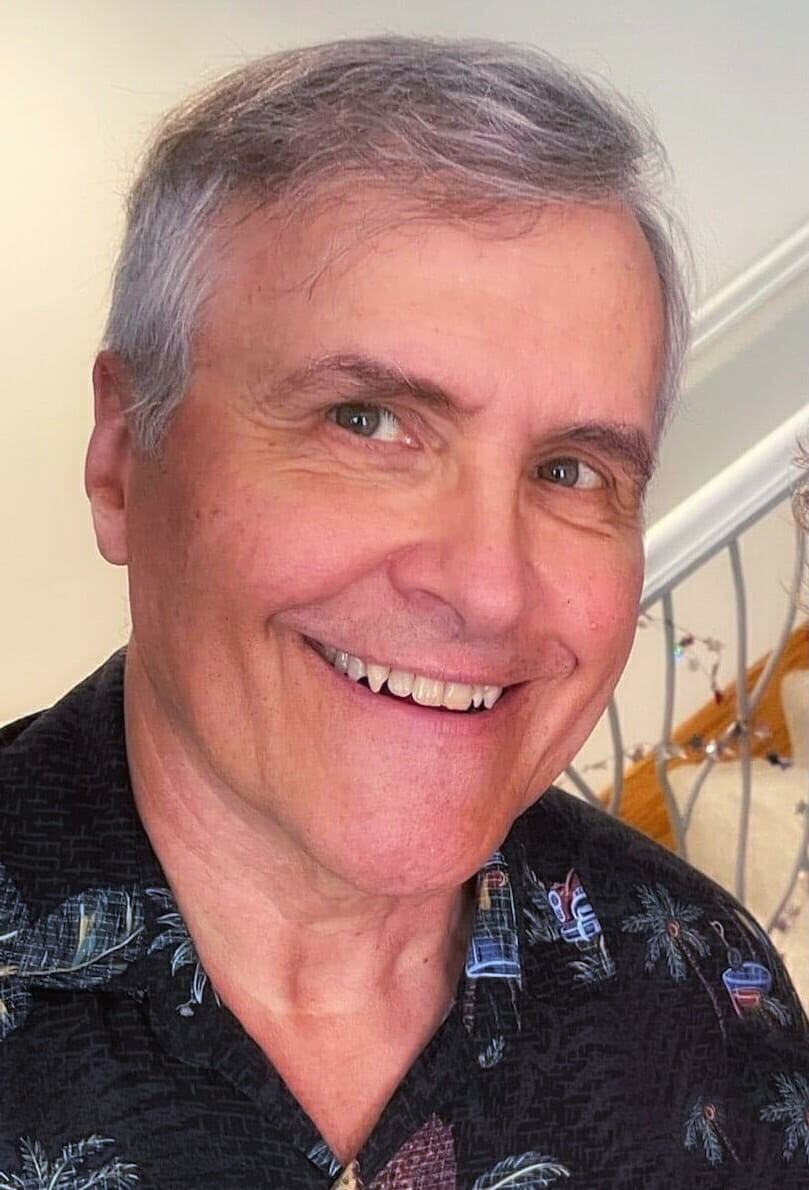 Chuck Kennedy, PDGA #4949, co-developed the PDGA ratings process which continues as the foundation for the PDGA competition system. Besides hosting or coordinating various aspects of 40 PDGA Worlds and Majors, he has been a member or chair of the PDGA Competition, Course, Game Development, Majors, Ratings, Rules and Tech Standards Committees through 2019. He was inducted into the Disc Golf Hall of Fame in 2006.
More throws mean less weight on each one.
Find us on Twitter
Recent Comments
Find us on Facebook