Past Articles from Ben Finholt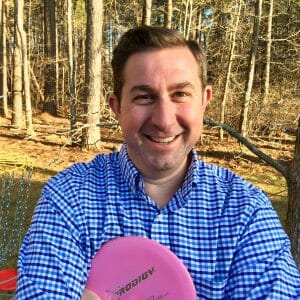 Ben Finholt is a prison lawyer in North Carolina. When he's not holding prosecutors accountable, he can be found squaring up the first available tree. He likes to think that he'd be better at disc golf if he didn't have children.
We need even more cohesion on the professional tour.
Find us on Twitter
Recent Comments
Find us on Facebook