Arthur will be working on new line of discs and disc golf destination in the southeast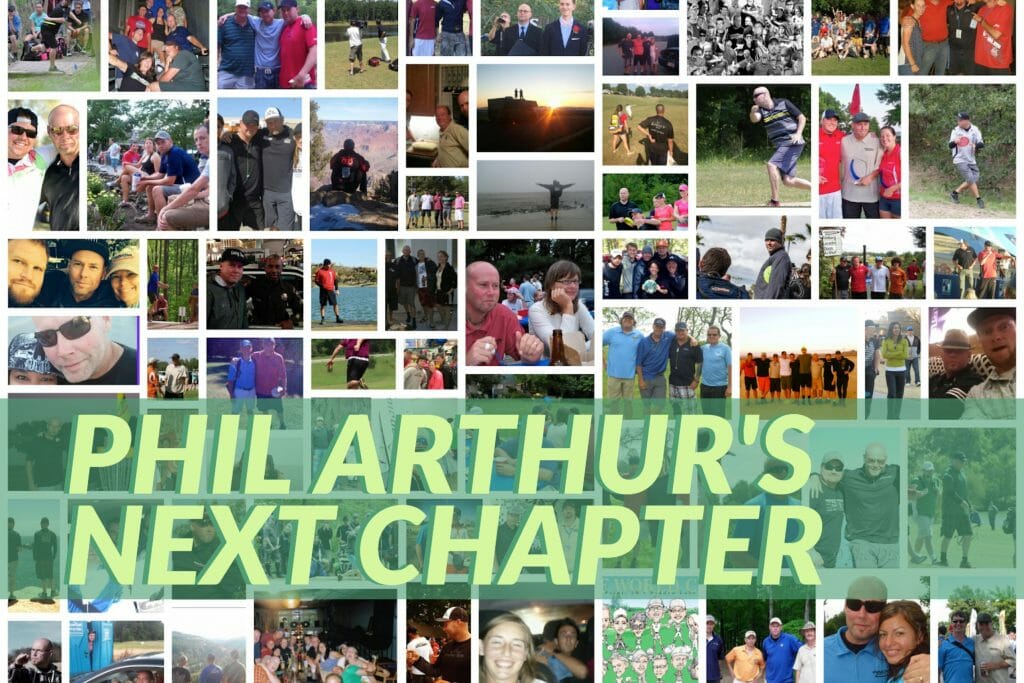 Phil Arthur, former World Champion and co-founder/co-owner of Prodigy Disc, is making some changes. He published the following statement on social media, and was able to answer some questions with Ultiworld Disc Golf about what we can expect from one of the most important, and perhaps lesser known, figures in the game
A New Chapter for Phil Arthur

Hi friends,

It's been a crazy year to say the least.

Despite COVID-19, I think the disc golf community has fared quite well. Prodigy Disc experienced one of its best years on and off the course. Chris Dickerson and Kevin Jones capped the year off with two very significant victories.

As I look forward to 2021, I have three exciting new initiatives to share with my family and my extended DG family.

Developing a disc golf destination/manufacturing property (possibly in Florida, Georgia, or North Carolina)

Providing a disc design and molding consulting service (I will really enjoy this as I love to help others succeed)

A line of discs focused specifically on scoring

With the new initiatives, there are plenty of opportunities to be involved. I will be looking for co-branding collaborators and extending a few investment opportunities.

Lastly, I was approached about doing a documentary. The project will highlight my career as a player, my views on the future of the game, and provides a behind the scenes look into starting these new initiatives…showing all the ups and down. It's going to be an exciting next two years as we work on this.

I think it's worthy of note, I will no longer be actively involved with Prodigy Disc. My relationship with them is a positive one. I believe they are strategically positioned for a bright future. Prodigy Disc will continue to move onward and upward.

For me, I have high expectations of what's to come. Let's all enjoy the off-season and start 2021 off with a bang!

Birdies & Aces,

Phil Arthur
---
UWDG: What prompted this change of direction?
PA: I've been playing for a little over 30 years. I've had pretty strong relationships with the vast majority of the players over the years. We use to talk about players unions and looking for ways to empower the athletes to have a better opportunity in the sport.
For me it wasn't hard to recognize as a player and a touring pro, we would never be able to build credit, buy a home, or finance a car if I could not show consistent revenue. One of the goals for Prodigy was to validate the touring athlete and give them, for the first time in our sport, annual pay regardless of how they played. Providing them with real financial consistency that would be recognized outside of the sport. We accomplish that, and by doing so, I believe we moved the sport forward a few steps. Now the touring players are getting real contracts and real pay. 
Fifteen years ago we had five or six players on tour. Now there's an entire community on tour. For me it was a goal accomplished. Now there's an opportunity to set new goals and enter into a new chapter.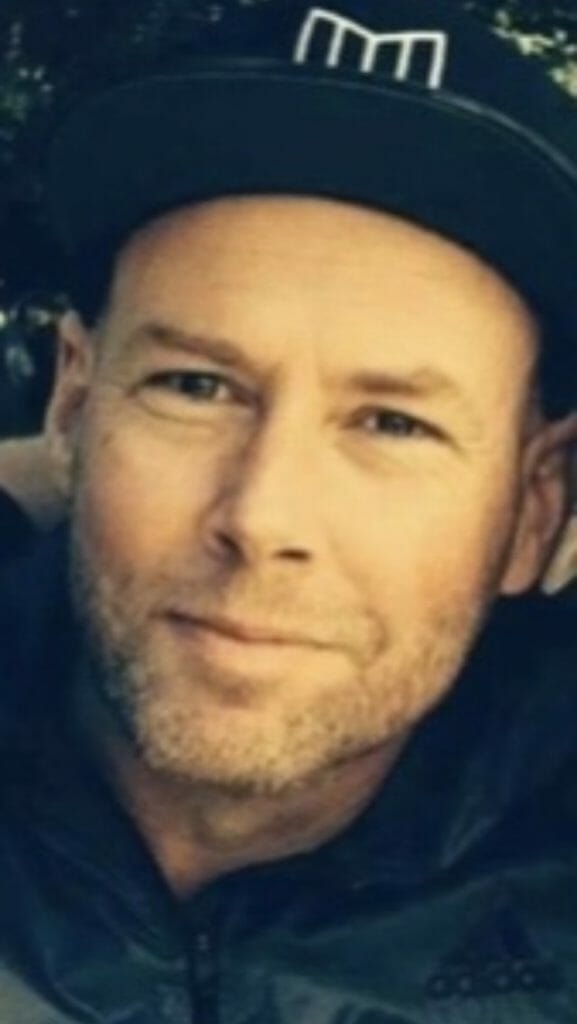 UWDG: What can we hope to see from the "destination' property?
PA: We would like to create a unique disc golf experience where the elite will be challenged. A place to  train players of all skill levels. It's opportunity for the end-user, disc golfer to experience the manufacturing of the disc. It will be a place for our friends and disc golf family to come together and feel at home. 
The majority of this will be made possible by the success of the new brand. My goal is to reinvest into the property and the overall experience over the next 10 years.
It's a lofty goal. Like JFK said, "We choose to go to the moon in this decade and do the other things, not because they are easy, but because they are hard, because that goal will serve to organize and measure the best of our energies and skills, because that challenge is one that we are willing to accept, one we are unwilling to postpone, and one which we intend to win, and the others, too."
UWDG: What do you mean by "a line of discs focused specifically on scoring?" Are these going to be ultra-high performance discs for touring pros, or more amateur-friendly discs?
PA: The focus for this brand will be on an area of the game  that I see the majority of people losing strokes. The product will definitely be for all skill levels. We plan to have a few pre-sales before the first of the year, but you'll have to wait until the first of the year for more details. 
UWDG: Do you have any specific goals for investors and co-branding initiatives? Are you hoping to establish relationships with companies already involved with the game, or do you have your eyes on partners that will be new to the ecosystem?
PA: With regards to investors and co-branding, I am eager to partner with other brands within the sport. I also have looked to establish relationships outside of the sport. For more details, we can be reached at [email protected]
UWDG: What is your goal for the documentary? Any sense for when it will be available, and how people might be able to watch it. 
PA: This is a two-year project. It will be a collection of notable and not so notable moments over the next two years. There's really not a purpose…simply sharing the story. I think, had we done this from the beginning 12 years ago, we would've had an amazing story to tell. 
I believe the future and the unknown can be exciting and dreadful. The combination of each makes for an interesting story.
January 2023 is the target release date. If it's amazing, Netflix. If it's not, my personal Facebook page.