The enigmatic pro's move to Westside Discs is another stop on a long sponsor journey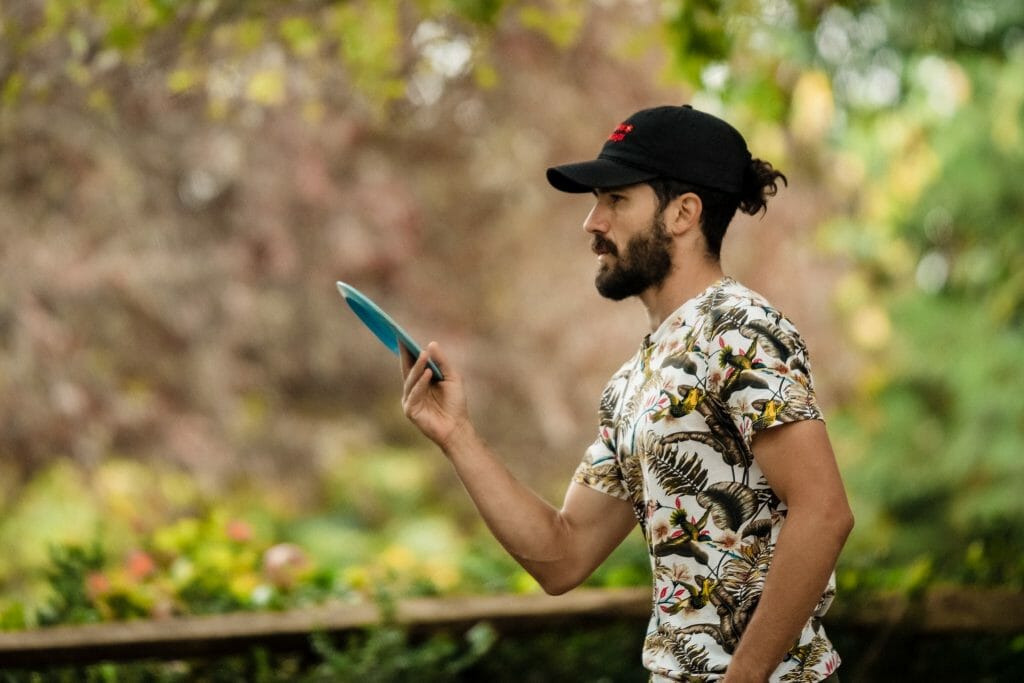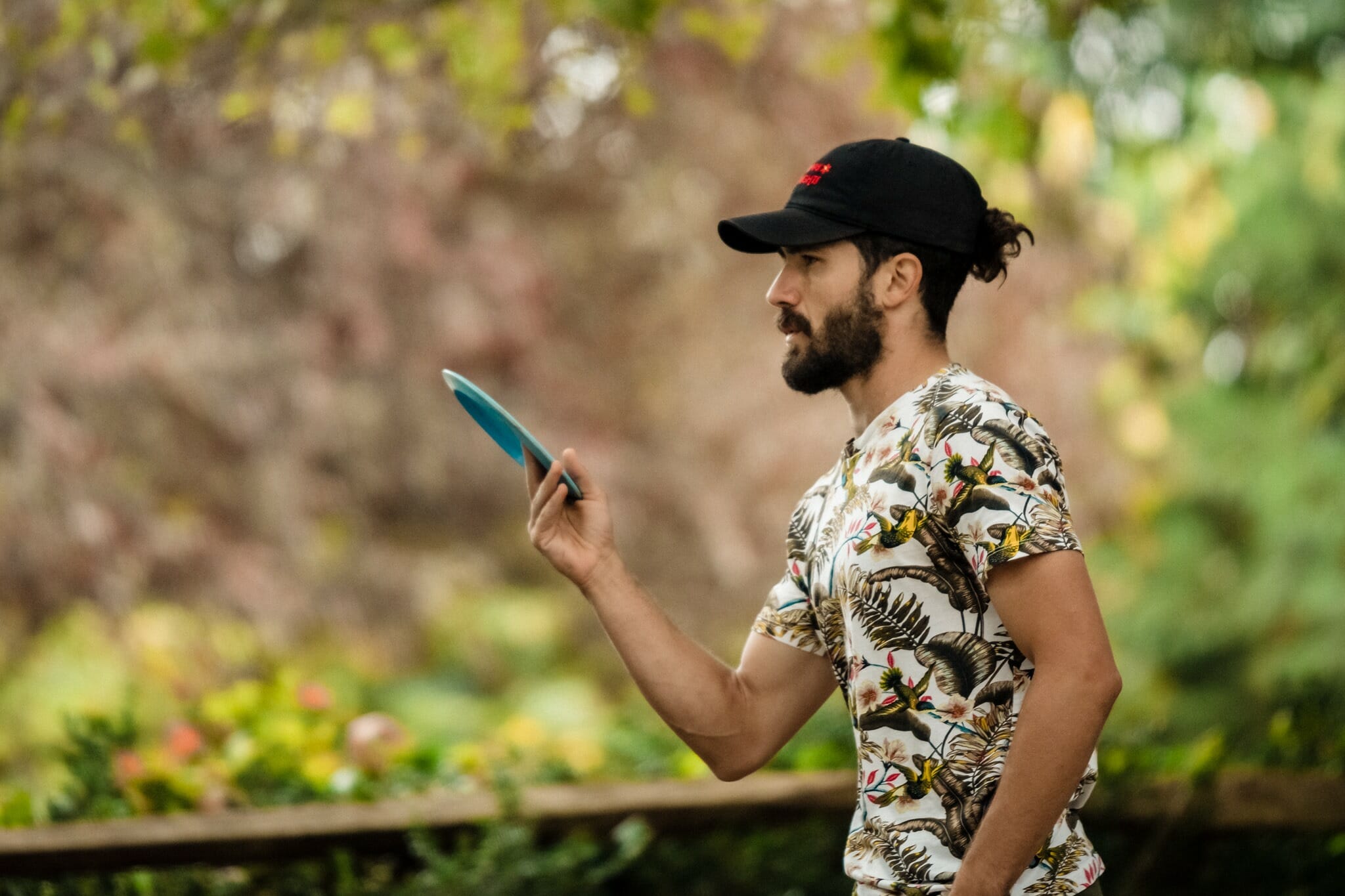 With today's news of Nikko Locastro's move to Westside Discs for the 2020 season, we take a look back at one of the sport's more unusual sponsor histories.
Locastro has eschewed the traditional primary disc sponsor route and elected to throw a mixed bag his entire career. He has a bit of help in this department as his uncle, David McCormack, owns and operates Gateway Disc Sports. Through Gateway deals over the years, Locastro has had the ability to throw discs from other manufacturers, not just Gateway. Of course, the Westside Discs sponsorship does mean he can continue to throw from the Trilogy brands — Westside, Latitude 64, and Dynamic Discs.
Locastro has long been associated with the Gateway Wizard putter. He has also almost always had an Innova Destroyer and Innova Firebird on him.
2010
Back when he was the no. 1 ranked player in the world, Locastro was still going strong with the Gateway sponsorship and throwing a mixed bag. Curiously, he had both Innova Rocs and Buzzes in the bag, as well as an Innova Shark. The rest of the bag that wasn't Gateway was Innova.
Also, note the Dynamic Discs stamped discs. Locastro was one of many pros with a DD affiliation before the company began supplying its own discs.
Nikko Locastro 2010 In The Bag
2012
There's always been Innova in the bag, but in 2012 Locastro had major support from the California company.
Nikko Locastro Innova Sponsorship
2013/2014
Locastro was part of the initial group of players to head to Prodigy. Part of the deal with those early years at Prodigy though meant he was still able to throw other manufacturers' discs.
2015
The move to Prodigy didn't stick. While he announced in February that he'd be throwing Gateway, Legacy, and MVP discs after winning the Otter Open, Locastro was working with all kinds of discs. Those three brands made up the bulk of the line-up.
This was the first time we noticed Locastro throwing any of the Trilogy brands, having added a Westside World, Latitude 64 Havoc, and Dynamic Discs Enforcer to the rotation.
2016/2017
Daredevil Discs came on as a partial sponsor. Locastro could be seen trying out the lineup on the Canadian disc manufacturer's YouTube.
Nikko Locastro Daredevil Discs
Locastro was also said to be putting with Latitude 64 Daggers for a time in 2017.
2019
Not so much a change in his sponsor status, but Locastro used an old Innova Boss to hit maybe the shot of the year at the United States Disc Golf Championship.
Nikko Locastro USDGC Albatross