States have recently passed controversial laws viewed as discriminatory toward LGBT community.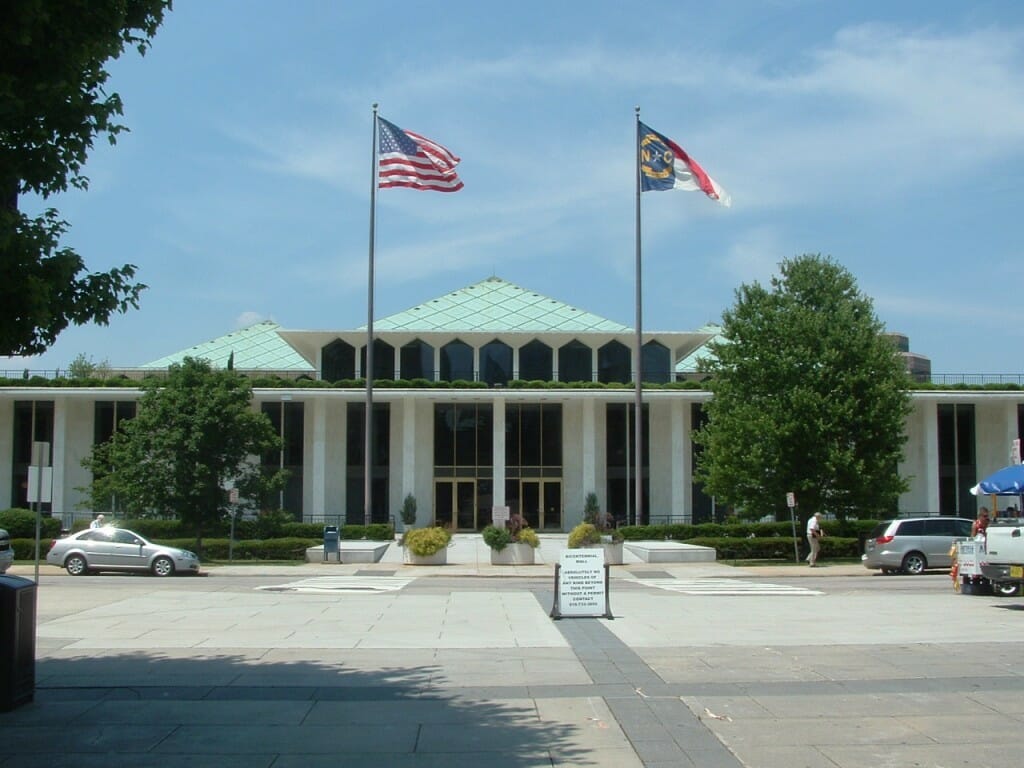 The Professional Disc Golf Association "currently has no policy or stance" on awarding upcoming major events to states in which controversial human rights laws have recently been passed.
In an email to Ultiworld Disc Golf, PDGA Executive Director Brian Graham said issues at the state level do not generally impact decisions made while working with disc golf clubs.
"We try our best to keep local politics out of our decision making process as we are typically dealing with our member hosts in each bidding city, and not with any governmental entities that may have passed laws viewed as prejudicial," Graham said.
Despite having no formal stance on the matter, Graham did say that laws like those recently passed in North Carolina and Mississippi could affect future board decisions.
"That being said, we are sympathetic to groups who may be discriminated against and while we have no formal policy in place, the PDGA board of directors can very well take circumstances like these into consideration when making their decisions," Graham said.
North Carolina House Bill 2, known as the "Bathroom Bill," restricts transgender individuals to using restrooms based on the gender on their birth certificates and also takes away local municipalities' abilities to expand discrimination protections. Mississippi House Bill 1523 grants businesses the right to refuse service to homosexuals based on "sincerely held religious beliefs."
The laws have caused a significant backlash, with high profile musicians cancelling events in the states and a group of senators urging the NBA to pull next year's All-Star Game from Charlotte.
The PDGA Pro World Championships were held in Charlotte in 2012.