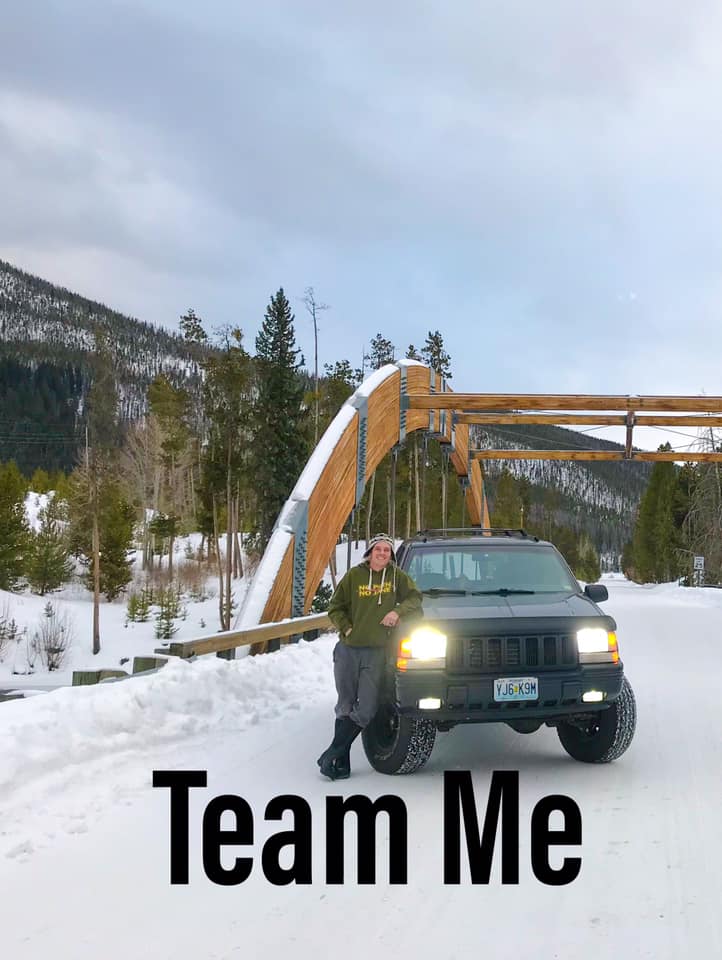 While he will no longer be sponsored by Latitude 64 in 2019, Zackeriath Johnson will also not be signing with any new company in the meantime.
"For the first time in 4 years I'm not sponsored by a manufacturer," Johnson said. "I have some things in the works but we haven't been able to come to an agreement to make things official."
Johnson picked up nine wins over B and C-tiers last season, and notched several top 25 finishes at Disc Golf Pro Tour and National Tour events. He did not rule out signing a contract this year.