A couple things to keep an eye on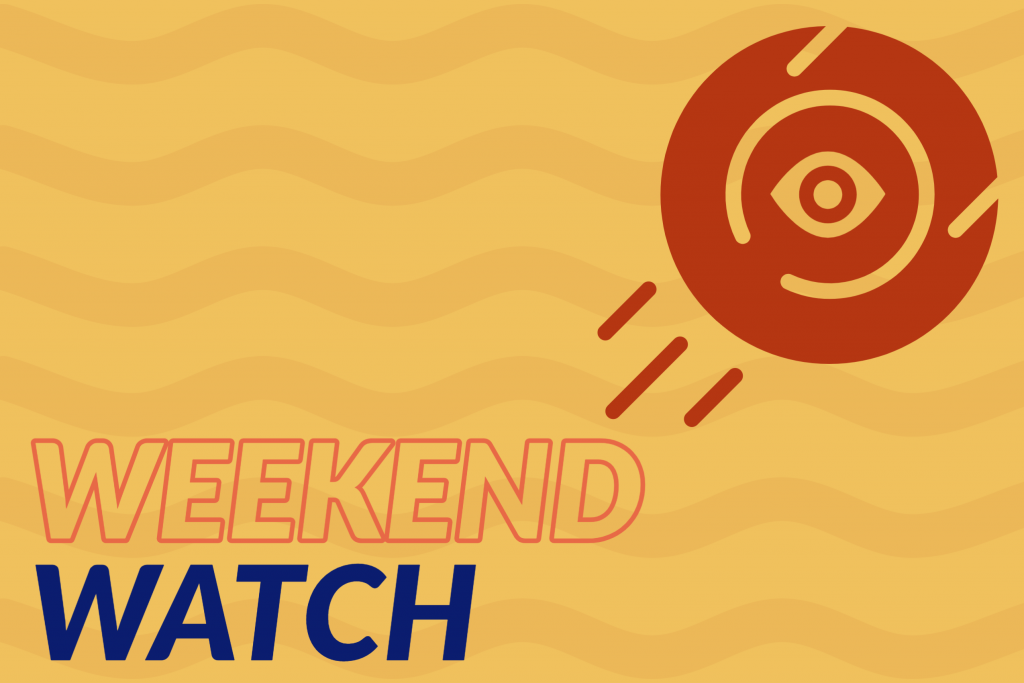 A quick look around the PDGA schedule at notable players and tournament plans this weekend.
The first of the off-week tournaments that draw big crowds of pros on the roads between Elite Series events, the Crush is only a B-tier but will be a nice resume and confidence-builder for both eventual MPO and FPO winners.
While the Open Women's field in only six deep, three players are tour regulars, and one if a former world champion. Catrina Allen has the edge here, but can Hailey King challenge for her second win of the young season?
Nine players come in rated 1000 or better in MPO, and Kevin Jones will want to do his maker proud at the Prodigy-sponsored event. Jones will be defending his 2019 title and is the highest-rated player by 10 points. Emerson Keith and Austin Hannum should be hanging out on the lead card with Jones, and there is some good quality right behind them.
We may even get some coverage of the Crush down the line as last year's tournament was covered by 22252 disc life.
Another pretty well-attended stopover on the way to Waco, the Red Rock Show was the site of a mild upset a year ago.
The sub-1000 rated Marshall Blanks handily beat players 35 points above him in 2019, and is back in 2020 with a four digit rating to go for the repeat. Alex Russell and Luke Humphries will try to stand in his way.
Two women very familiar with each other will be the front runners in FPO, as Valerie Mandujano and Stephanie Vincent headline the division.
SoCal stalwarts will be in Huntington Beach for bragging rights. Kyle Eckmann is looking to repeat over Bobby Musick and Clint Calvin, and Ohn Scoggins continues her comeback in FPO.
Already underway in beautiful Oviedo, Spain, a lot of Europeans are looking to thaw out and warm-up for the season ahead. Will the young Icelander Blær Örn Ásgeirsson capture another W? He's in a hole after round 1.
Video Catch-Up
John Brown TV is posting clips from the Winter at the Bud featuring Paul Ulibarri.
Want your event or video featured in an upcoming Weekend Watch? Email [email protected]