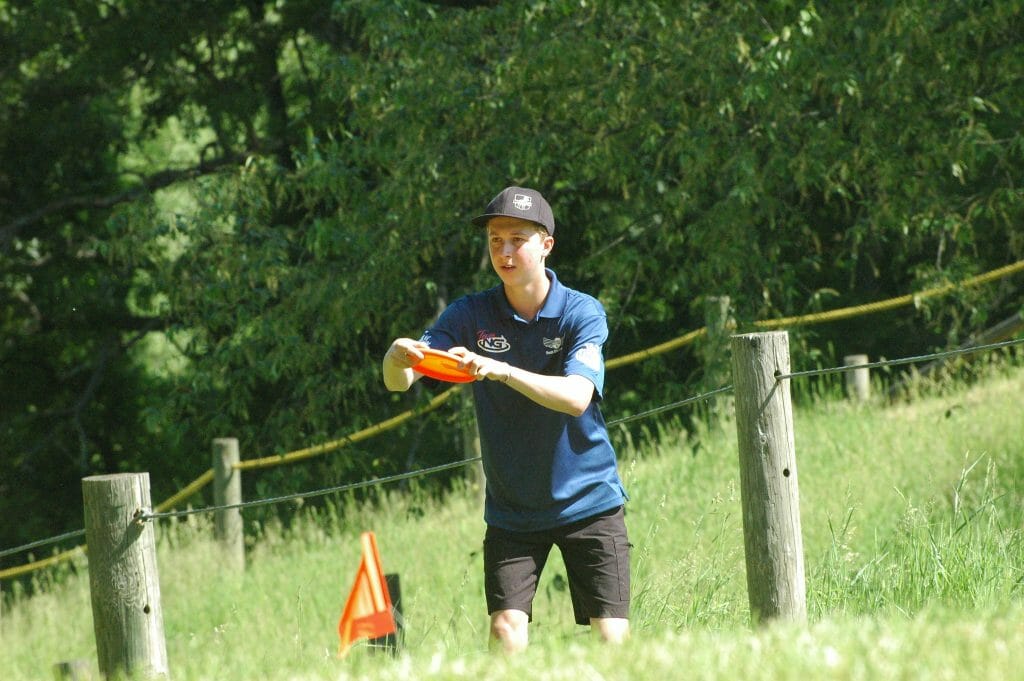 On the heels of a big 2019 in which he won the United States Amateur Disc Golf Championship and Next Generation Tour National Championship, Kyle Klein was promoted to the Tour Team on his sponsorship with Discmania and will hitting the road in 2020.
"I'm really excited about the opportunity to tour the country in the Maniac RV with Kyle Griffin and Connor Mitts to play disc golf professionally," Klein said. "It will be a huge year for me as this is my first time touring like this, but I'm stoked to give it a whirl!"
The Michigan teen will start his season with a couple one-off A-tiers in Florida and his home state before hoping on the RV at Pro Worlds in June.