Will UDisc usurp DGCR as the preeminent online resource?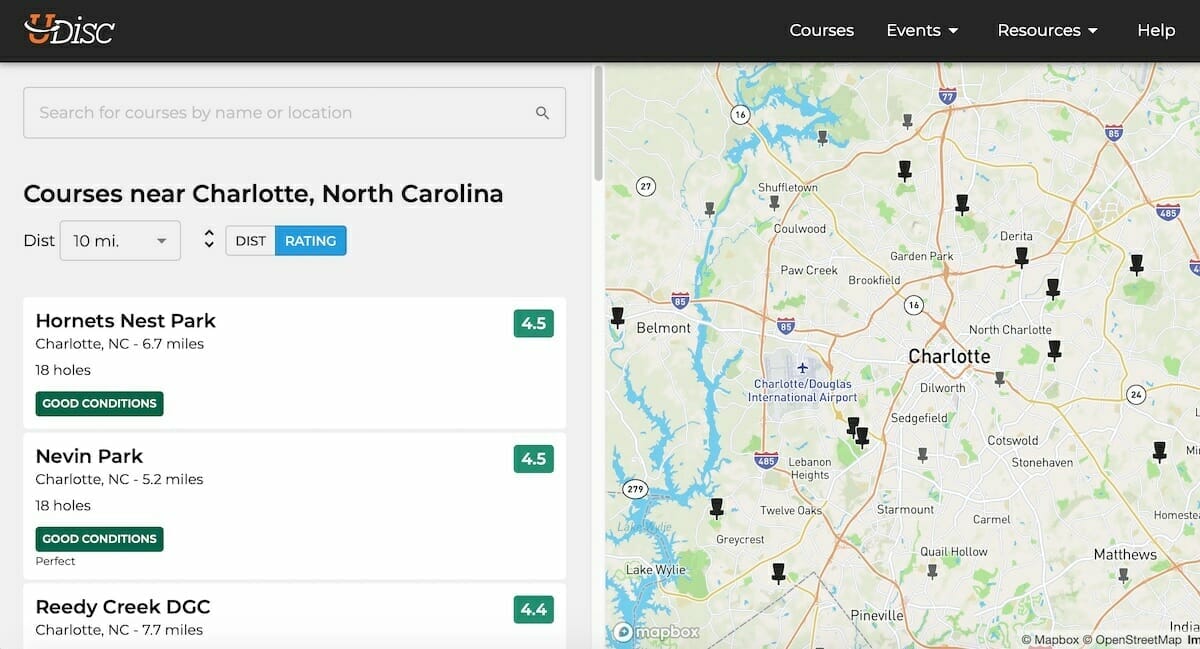 UDisc today announced that it has added the in-app directory to its desktop site, opening up the resource to easier search through browser windows.
Photos, ratings, reviews, map views, and more are available for more than 10,000 courses and is accessible at udisc.com/courses. At the time of launch there is no connectivity with user profiles to save course information or leave reviews through the desktop version.
To commemorate the launch, UDisc also posted a feature on Allen Risley, who created the first course directory for the PDGA to its Release Point blog.