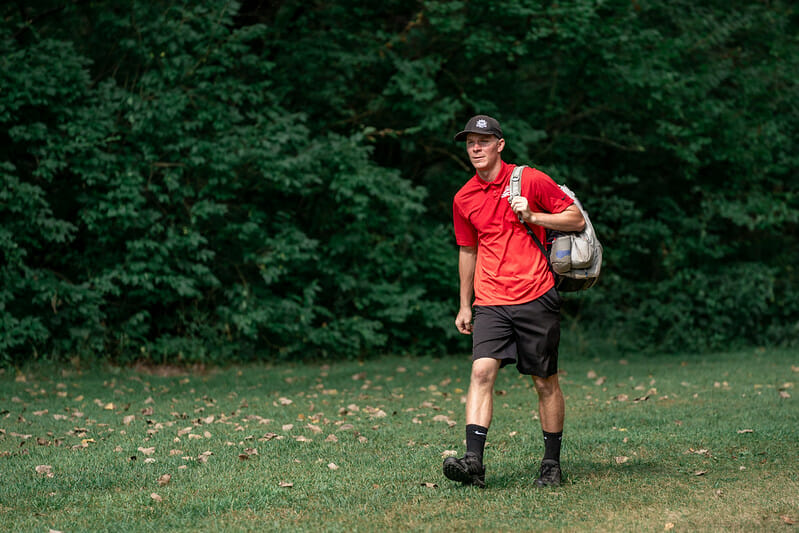 Andrew Presnell has agreed to a 1-year extension to remain on Discraft's Elite Team through the 2020 season.
"Last offseason I had to learn a new bag," Presnell told Ultiworld Disc Golf. "Now I'm just trying to stay sharp. I'm really going to focus on Circle 2 and forehands this offseason."
Presnell previously threw a mixed bag while being sponsored by Full Turn Discs before joining Discraft in 2019.
Expect to see Presnell at every major event stateside, as he said he plans to be at "most, if not all" of the PDGA National Tour and Disc Golf Pro Tour events this coming season. Current plans also continue to have a Tour Series Drone as part of his Elite Team deal.
Terms of Presnell's deal, while not provided, will remain the same year over year, although Presnell did say one benefit was added but he did not think he was able to share publicly yet.