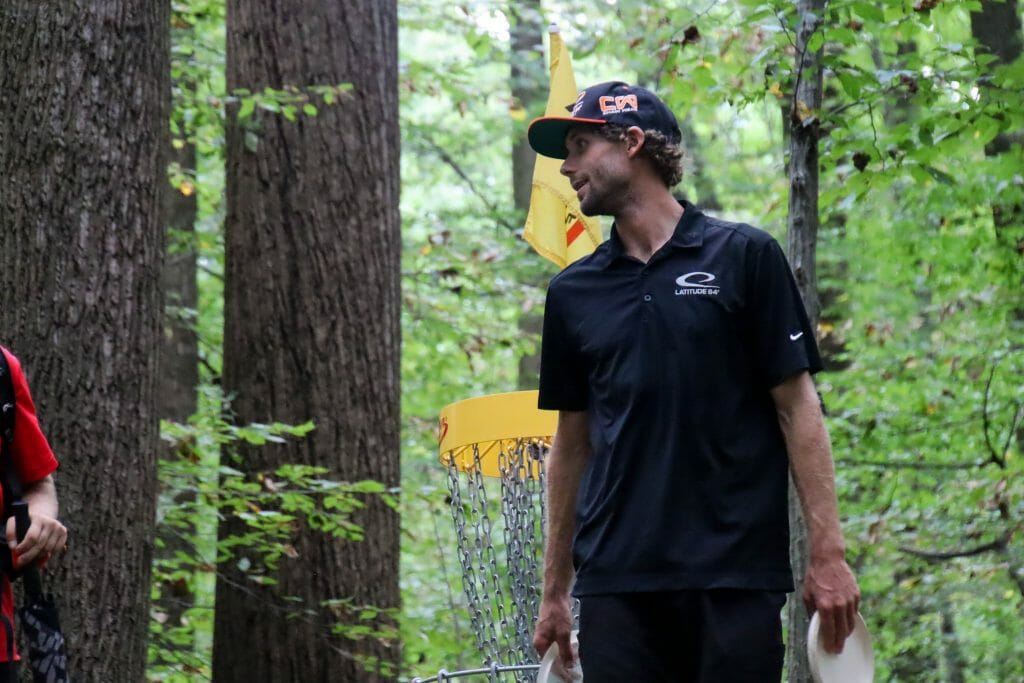 Former world putting champion and 1x PDGA National Tour winner Matt Bell will stay with sponsor DGA through 2023 after signing a 3-year extension with the company.
Bell joined DGA in 2019 and is known for his Circle 2 putting prowess. He had a top 10 finish at the 2020 Idlewild Open and won the Hollow Falls Classic A-tier in New Hampshire this past fall.
He hit a career high player rating of 1028 in August 2020 and is currently rated 1018.