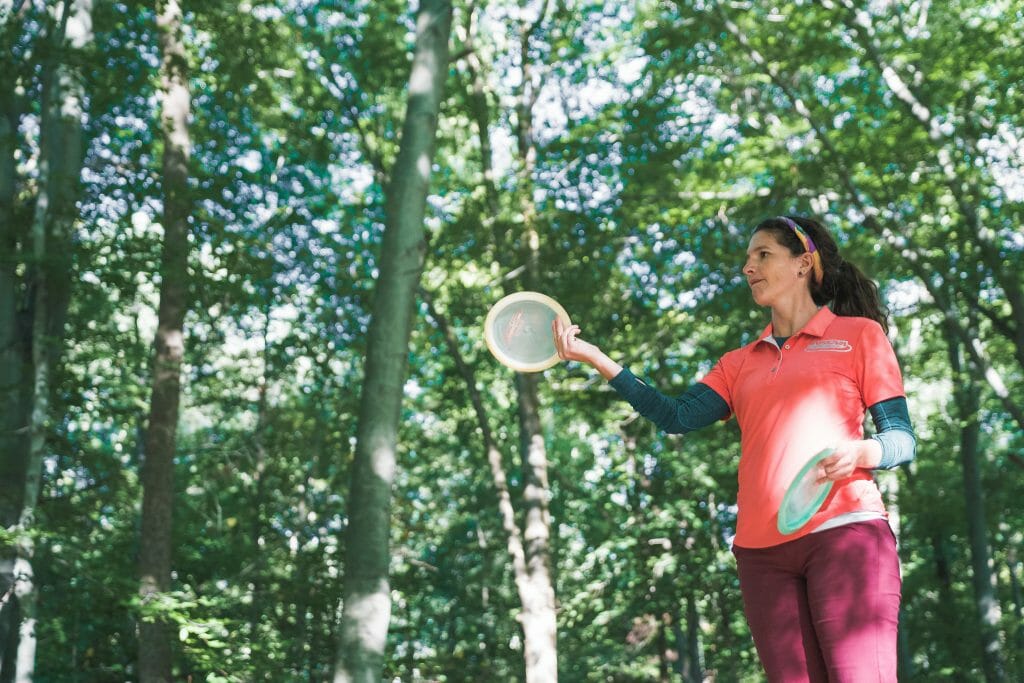 Former Innova Star Team member Madison Walker will not be continuing her career as an Innova sponsored athlete.
"I have an announcement for a later date," Walker told Ultiworld Disc Golf regarding her future team news. "Other things are in the works."
Walker took time off from competing in 2020 after the season restart due to coronavirus safety concerns. She had a top 10 finish at the Las Vegas Challenge in February and has also continued to nurse a lingering finger injury sustained in 2019.
"I don't think I will ever be able to go back to normal, but I am finding workarounds and relearning the sport in a way my finger will allow," said Walker.
Walker is registering for 2021 events but will continue to monitor Covid cases before making a decision to tour.