Champions Cup tickets go on sale this week.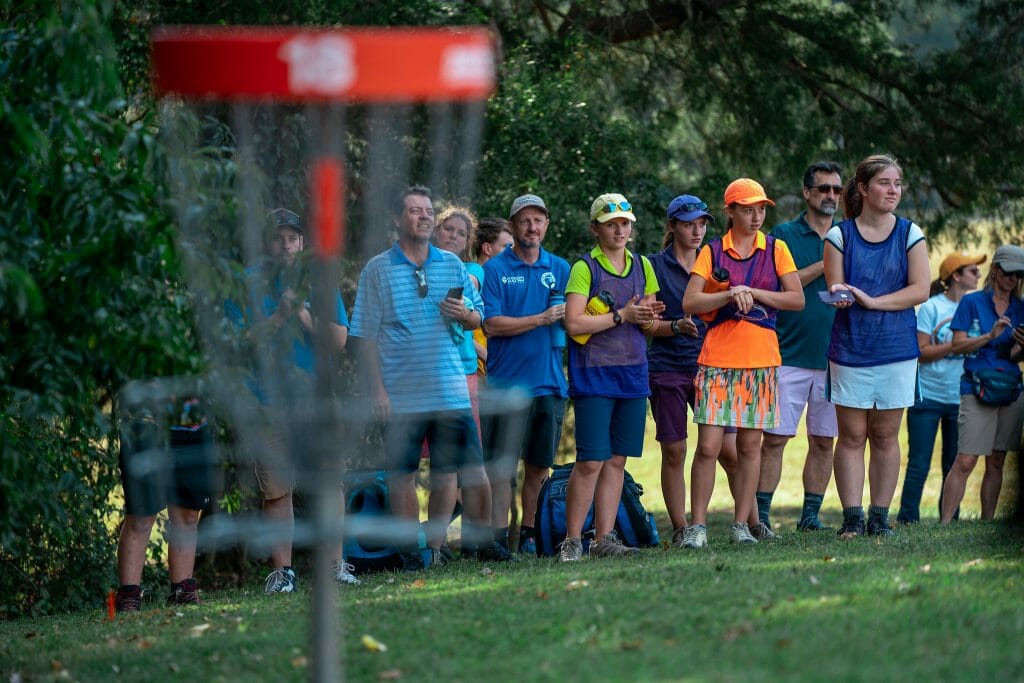 Tickets are available now for the first four stops on the 2022 Disc Golf Pro Tour.
You can find Las Vegas Challenge tickets on Disc Golf Scene; Waco Annual Charity Open, Texas States, and Jonesboro tickets are available on Eventbrite. Tickets for the Dynamic Discs Open are on sale on the tournament's own Eventbrite. Tickets start at $10 for a day pass and go up to $100 for a VIP all-access pass.
The PDGA also announced that tickets for their first pro Major of the season, the newly-established Champions Cup, go on sale Thursday, January 13th. Tickets range from $15 (early round day pass) to $215 (week long VIP pass).
Future DGPT tournaments go on sale on February 7th (OTB Open, Portland Open, The Preserve, LWS Open at Idlewild) and March 15th (Des Moines Challenge, Green Mountain Championship, MVP Open, Tour Championship).