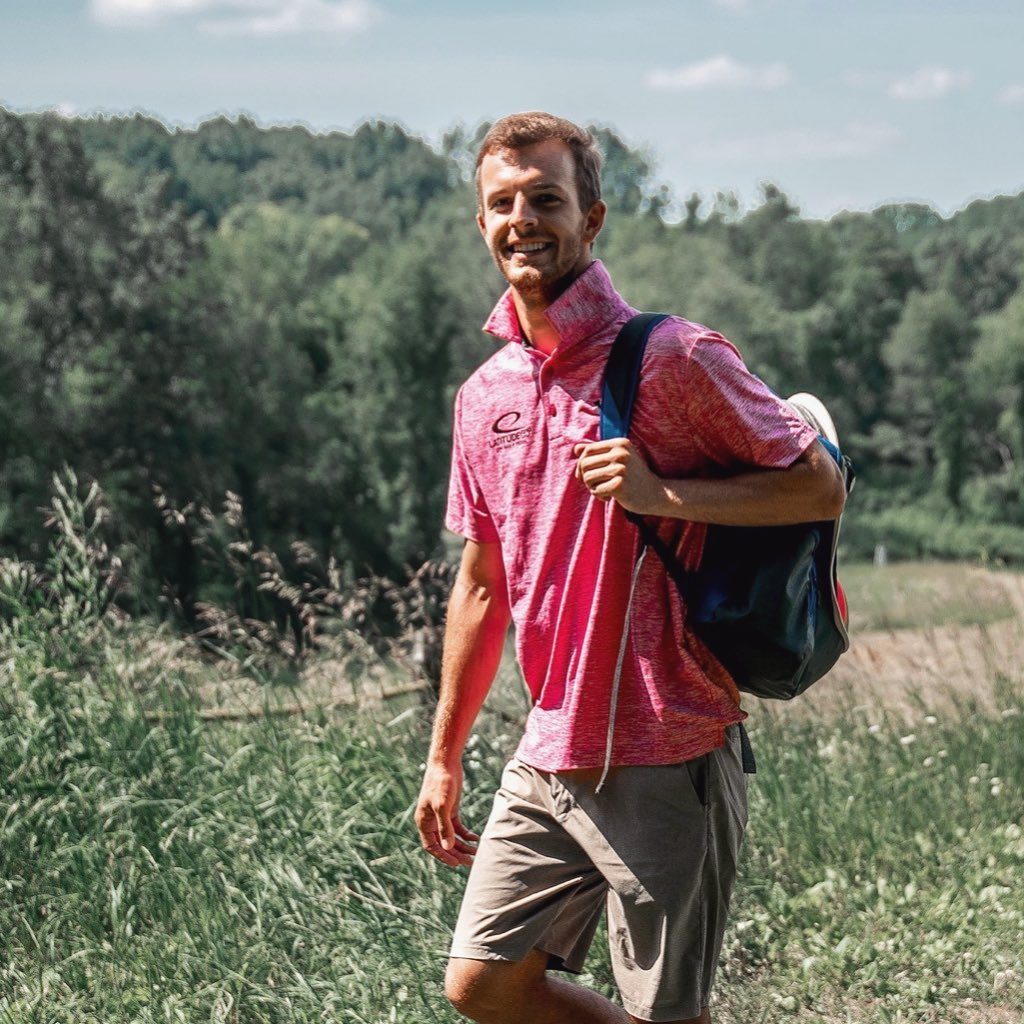 Only one season into his sponsorship, Grady Shue announced today that he would be parting ways with Latitude 64.
"Coming into 2020, there's a lot going through my head and a lot of changes happening," Shue said.
Speculation that Shue was no longer sponsored by Lat64 started in late 2019 when his profile did not appear on the team section of the Swedish company's website. Shue was previously sponsored by Discmania and his wife, Paige Shue née Bjerkaas, is sponsored by Dynamic Discs.