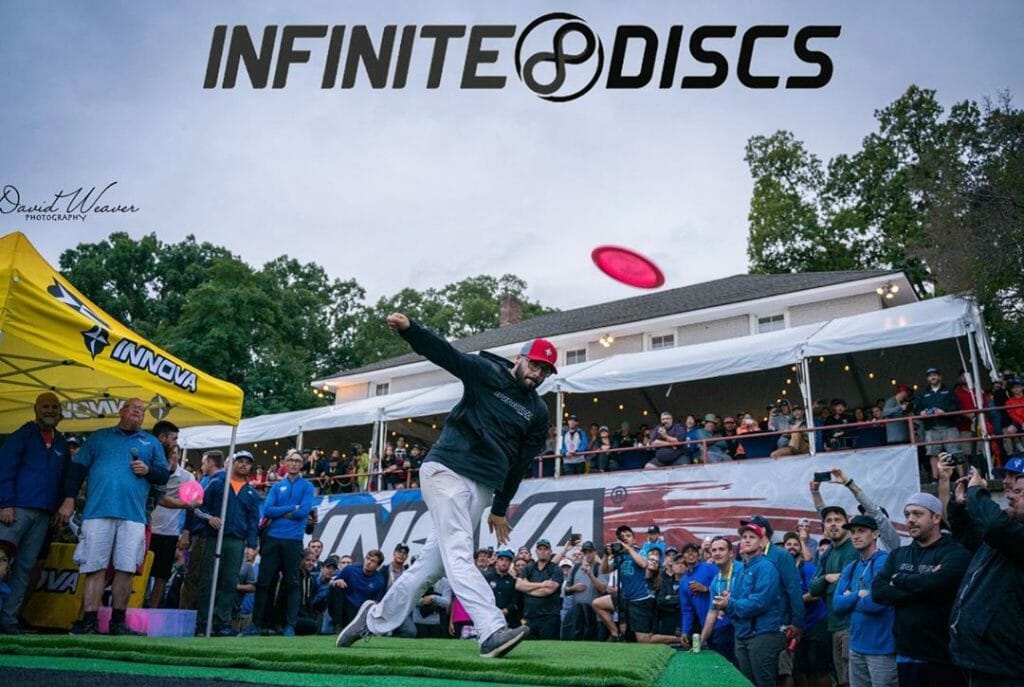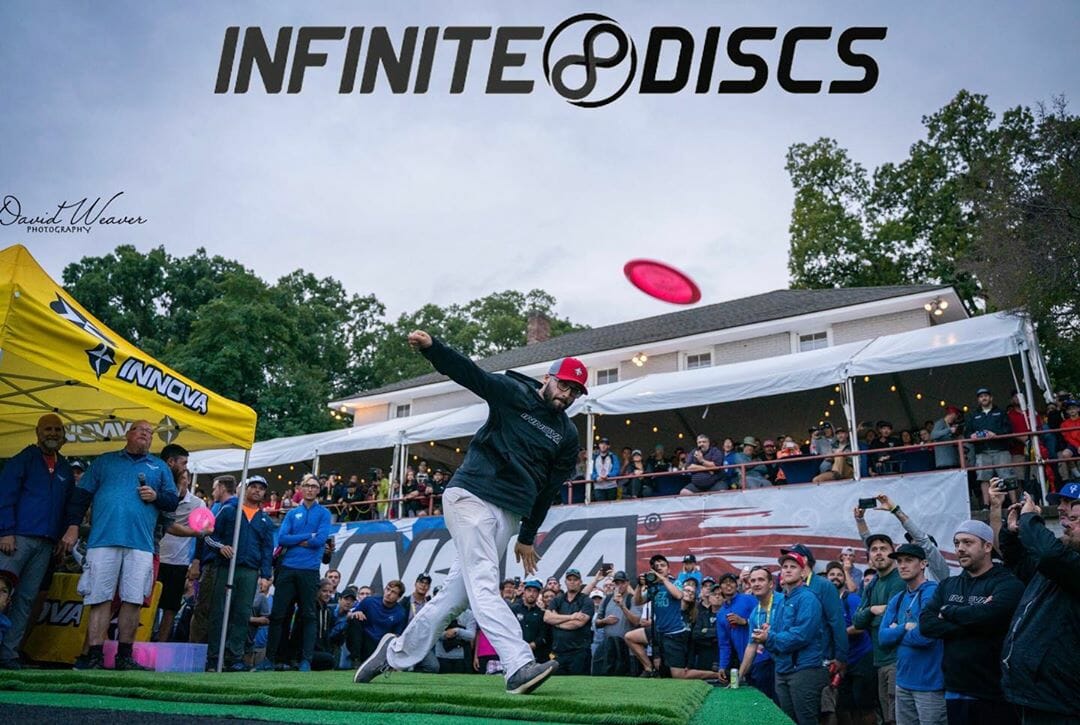 Drew Gibson hinted news would be coming soon after announcing his leave from Innova, and he delivered in short order. Gibson is teaming with Infinite Discs as part of a new sponsorship deal.
" I'll be working with Infinite Discs for the upcoming 2020 season while throwing an open bag!" Gibson said. "I will still be working closely with Innova Discs on many projects throughout the year as well! This opens the door for me to have signature discs through more than one manufacturer."
Gibson said there will be more sponsor announcements next week.