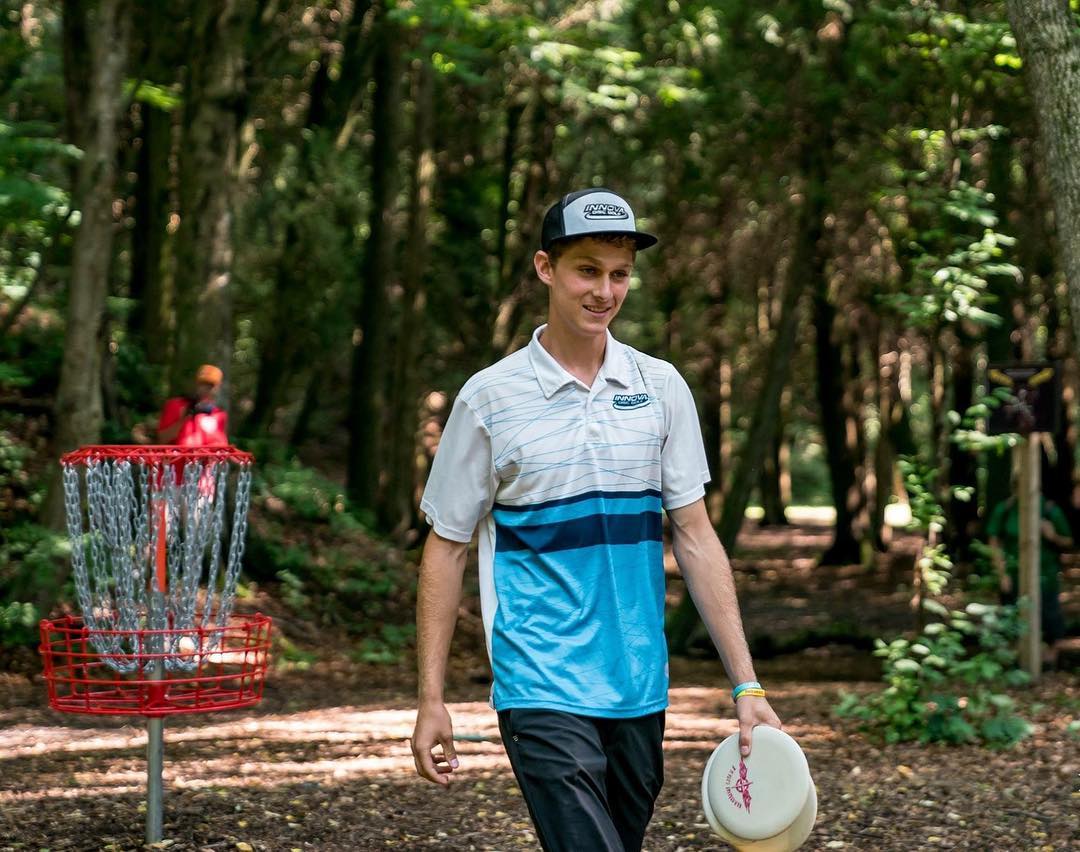 After three years with the company, Adam Hammes is leaving Innova Champion Discs.
"This company believed in me as I grew into the disc golfer I am today," Hammes said in his statement. "With that being said I will be taking a new route for 2019. I'm stoked to see what the future has in store for me."
Hammes was on the lead card for a time at the 2017 Pro Worlds in Augusta, Georgia, on his way to a 10th place finish. He grabbed two A-tier wins in 2018 including a come-from-behind victory at Silver Cup XVIII.