Past Articles from Ville Mäki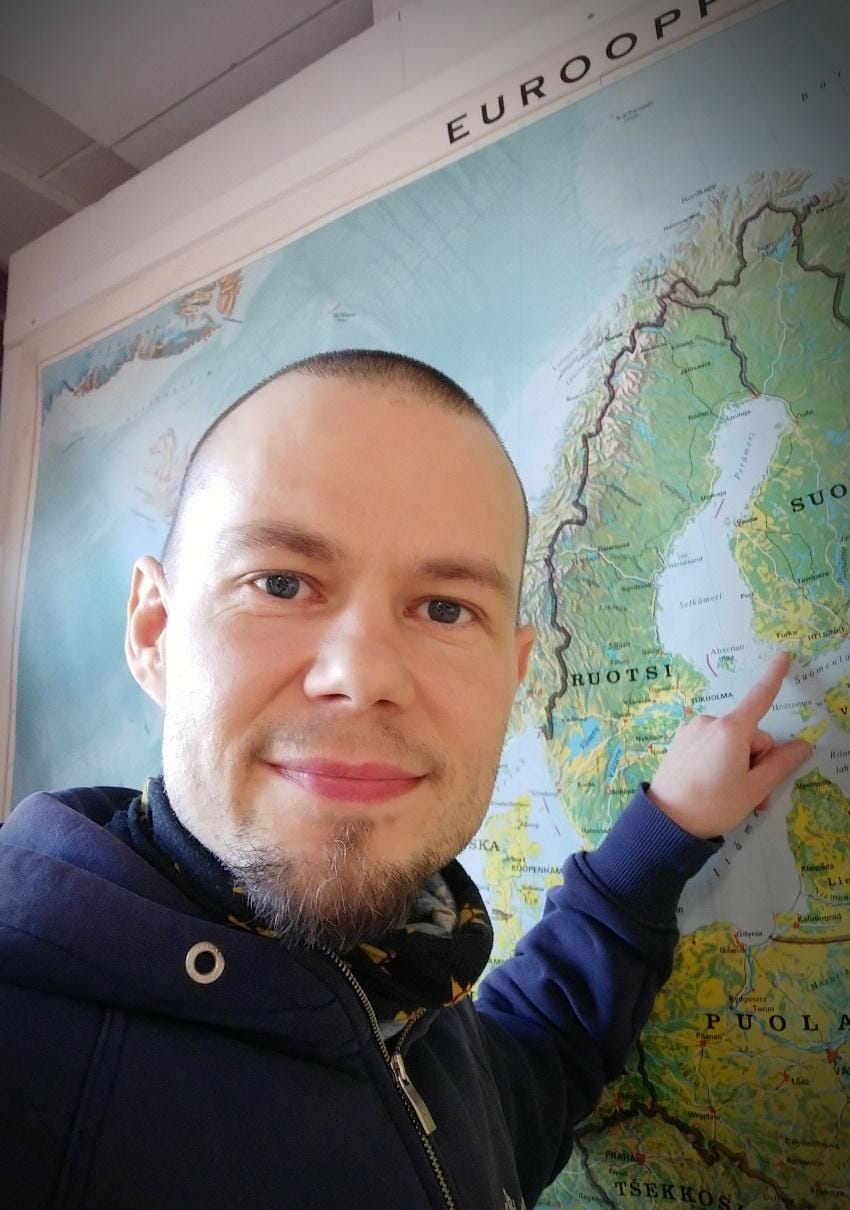 Ville is an enthusiast of all sorts but above all he loves frisbeegolf. He's a freelance writer from Turku, Finland and he's doing his best to provide interesting content from Europe and Finland. Although Villes looks are still young and not so wrinkly, he has to play in the master's division whenever he's taking part in tournaments.
"Smiley" is prepping for this weekend's Wintertime Open and has high hopes for 2020

A chat with Finland's "grand old man"
Find us on Twitter
Recent Comments
Find us on Facebook