Past Articles from Steve Andrews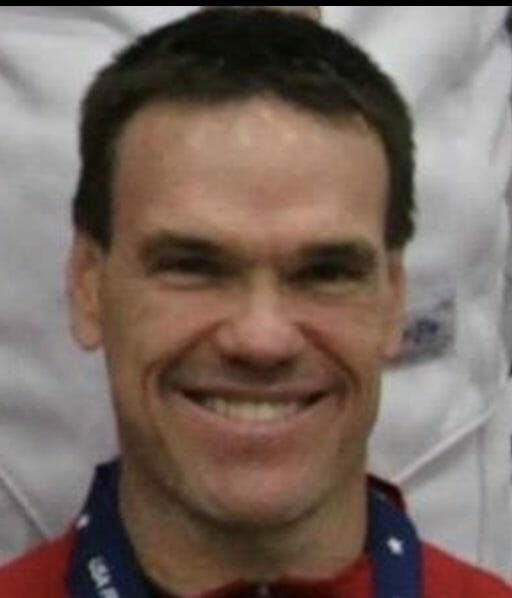 Steve Andrews is a college professor and disc golfer in Bloomington, Indiana. He came to disc golf from traditional golf and, even though he is 50 and playing on bad knees, managed to reach 950 rated through course management and playing smart.
Drivers are tools, not requirements.

An overstable approach disc could be more important than a driver

Don't buy discs at random.
Find us on Twitter
Recent Comments
Find us on Facebook